Can I Take A Hookah In My Luggage? - Our Guide
Figuring out what you can and cannot bring in your luggage can be confusing, the last thing you want is for your bag to be delayed by security.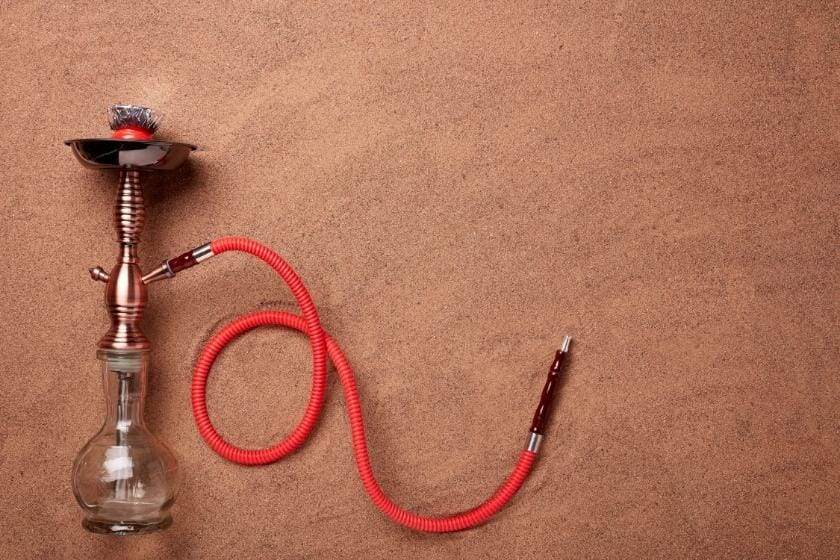 A hookah is a more unusual item to pack in your luggage but is perfectly fine to bring in your checked luggage or carry on without any restrictions.
Down below we've made a short guide which will take you through some tips for packing a hookah in your luggage and taking one internationally abroad.
Is A Hookah Allowed To Be Brought Into Every Country? 
Most places will allow you to bring a hookah into their country as long as it's not got any illegal substances, some countries in Africa like Kenya and Rwanda have banned shisha, so they might not allow you to bring this kind of smoking equipment in.
Tips For Packing A Hookah 
Hookahs are quite fragile and can easily break when flying if you are not careful, to help you get your hookah to your next destination safely, we've listed some tips for packing one down below.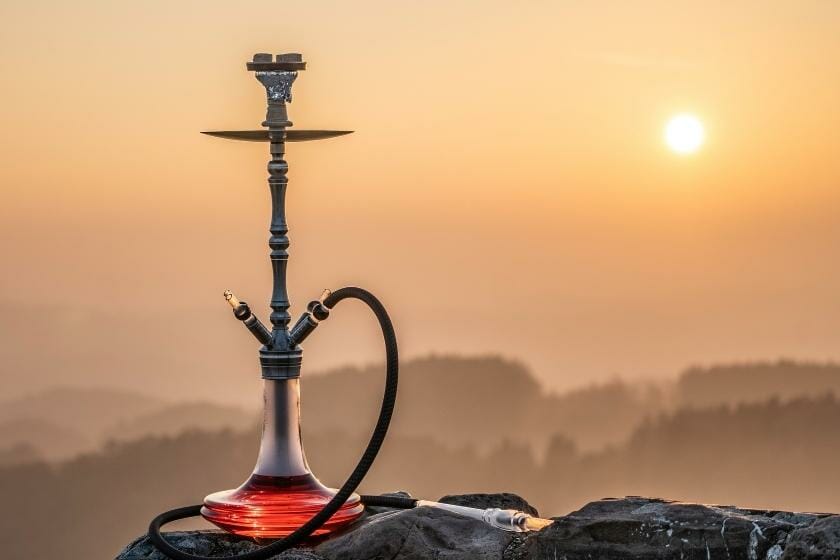 Leave the charcoal - Charcoal is not allowed in any luggage, it's better you buy it at your destination.
Keep sharp items in checked - Sharp Hookah parts will likely not be allowed in carry-on luggage since they could be used as a weapon, instead, pack them in your check. This goes for the handle, foil or poker for example.
Make sure flavours are sealed - Hookah flavours can leak if they are not sealed properly, ruining other luggage. You are allowed to carry up to 250g of these flavours.
Wrap well - Wrap parts of your hookah well to avoid them from breaking, fragile items like pitchers and bowls should be wrapped in bubble wrap.
Take the lighter - Packing a lighter in your carry-on is okay, lighters with fuel should not be packed in your checked baggage however since they are dangerous items.
Frequently Asked Questions About Packing A Hookah In Luggage
Can you take weed on a plane? 
This depends on the legalities of where you are flying and from, as well as TSA's final decision, most of the time we would suggest not risking it with weed.
How do you get your checked luggage marked as fragile? 
You can ask for your checked luggage to be marked as fragile when checking in at no extra cost, even if you have nothing fragile inside.
Can I bring a vape on a plane?
You can take a vape in your carry on, but not in your checked luggage, the same goes for electronic cigarettes in case of an explosion.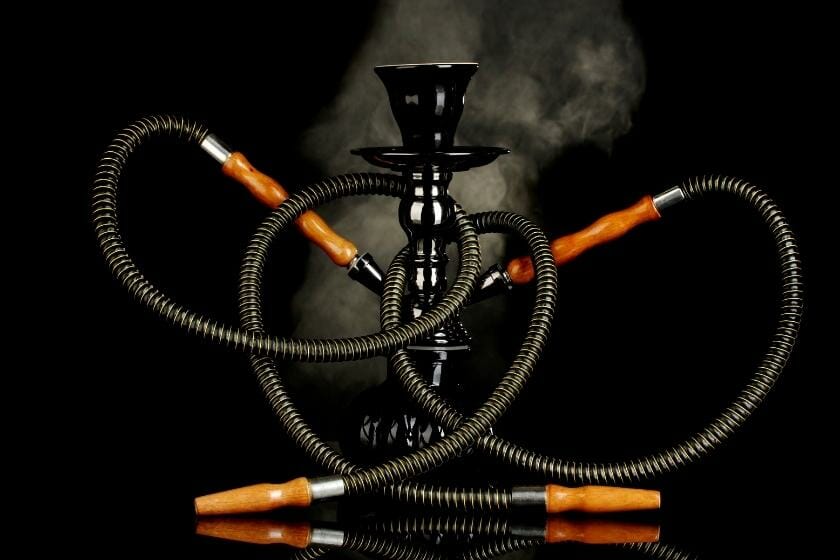 Last Words
To conclude, Hookah can be packed in your luggage without restrictions, but we recommend keeping it cushioned with layer items and wrapping it well to avoid any parts getting broken. Also, avoid putting sharp parts like the fork in your carry on bag since it will be confiscated as a weapon when you pass through security.