Top Travel Accessories for Women
Planning a holiday of any kind is a difficult task. It is stressful, there is a lot to think about and it can be very overwhelming trying to remember everything. One of the things that you should definitely think about is what travel accessories you are going to want to take with you. Fortunately, there are plenty of really useful travel accessories for women that you can buy before your trip that will help you hugely. Here are a couple of suggestions to get you started.
A High Quality Suitcase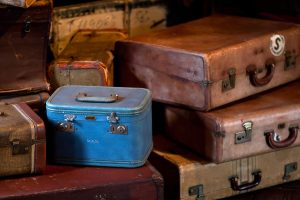 Before you can even begin to pack for your journey, you are going to need to make sure that you have purchased a high quality suitcase. There are a few different things that you are going to need to think about here. First and foremost, think about the size. You will need to make sure that your suitcase has sufficient enough capacity.
If you are only going for a couple of days then a weekend bag will probably be sufficient, but if you are planning on holidaying for a week or more, then you are going to need a suitcase with a fairly big capacity. You should also think about whether you want hardside or softshell. Hardside has the benefit of extra protection but is more rigid, whereas softshell offers more flexibility but not as much protection.
A Good Set of Headphones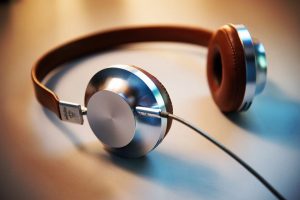 When it comes to choosing the best travel accessories for long flights, one of the things that you should definitely think about investing in is a pair of high quality headphones. There are plenty of great brands on the market. If you want something portable that offers maximum freedom then wireless headphones are going to be the right choice for you.
If you are more concerned with comfort and high quality sound, then you might want to look into a pair of Beats or Skull Candy padded headphones. There are so many different headphones on the market at the moment, so you will need to look at individual product specs, but you should definitely invest in a pair for a long haul flight.
A Hanging Wash Bag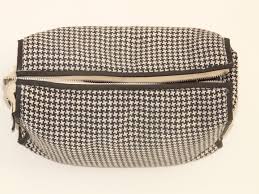 This is an absolute must if you are going on holiday. The trouble with packing all of your toiletries and cosmetics into your carry-on bag or your suitcase is that it can often be risky because there is a chance that it will leak or break. With a hanging wash bag, you have several benefits.




First of all, there is the fact that you can hang your bag in your hotel room so that you have easy access to everything that you need. As well as this, there is the fact that you can securely store all of your toiletries so that there is no risk of anything leaking onto the rest of your belongings.
Dry Shampoo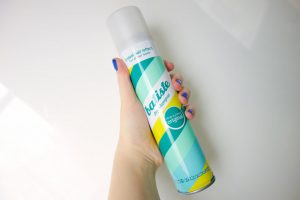 This is something that so many women forget to pack, but it really can be a lifesaver, especially when you are on holiday. Very often when you are on holiday you make last minute plans for a meal or a night out. The problem is that you will usually not have enough time to have a problem shower and time to wash and blow dry your hair.
With dry shampoo, you can simply spray your hair before styling it and it will look brand new. There are plenty of dry shampoo brands that have travel versions of their products, so you can buy these to take with you in your hanging wash bag and you will be prepared for every occasion.
Travel Hair Dryer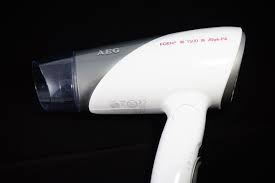 For those nights out or meals that have actually been planned in advance, you will have the time to prepare yourself properly. One of the travel accessories for women that you will definitely want to take with you is a travel hair dryer.
Travel hair dryers are great because they allow you to convert the plug to whatever country you are visiting and they are the perfect size to pack into your suitcase without taking up too much space. If you are planning plenty of trips out whilst you are on holiday then a travel hair dryer would definitely be a good investment.
Travel Bottles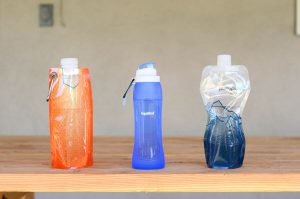 If you are very particular about the brands of toiletries that you use, then you might find that you are unable to get travel versions of them, especially some of the more expensive brands. A lot of people will make the assumption that they will have to settle for a different brand, but this isn't actually the case.
One of the alternatives is to buy a pack of travel bottles. These bottles are designed to allow you to pour your toiletries into them so that they are safe and secure and can be packed into your luggage without you having to worry about them leaking or causing you any problems getting through airport customer.
Hopefully, these suggestions will have given you a better idea of some of the top travel accessories for women. Enjoy your holiday!