Can You Bring Face Cleanser On A Plane - Complete Guide
When you're on the go, it's important to have access to a facial cleansing solution that can help you get rid of germs, grime, and pollutants on your face. There are a number of regulations about personal hygiene products aboard airplanes; nevertheless, facial cleanser is often permitted.
The Transportation Security Administration (TSA) does not prohibit passengers from bringing face cleanser on board an aircraft in either carry-on or checked baggage; however, the amount of liquid allowed in carry-on bags is limited to 3.4 ounces (100 milliliters). It has to go in a resealable plastic bag made of transparent plastic with other liquids. Soap bars for washing one's face are permitted in carry-on and checked luggage without any special handling.
TSA rules for face cleanser?
It is the responsibility of the Transportation Security Administration to ensure that no forbidden goods are brought on board an aircraft via the screening of passengers' carry-on and checked bags.
Because there are many distinct formulations of facial cleansers and face creams (including gel, foam, gel, lotion, bar, and powder), each is subject to its own set of TSA regulations.
The TSA's regulations on liquids and gels aren't always clear, and certain face washes, when pumped, turn into foam, adding to the confusion.
Carrying Fluids While Traveling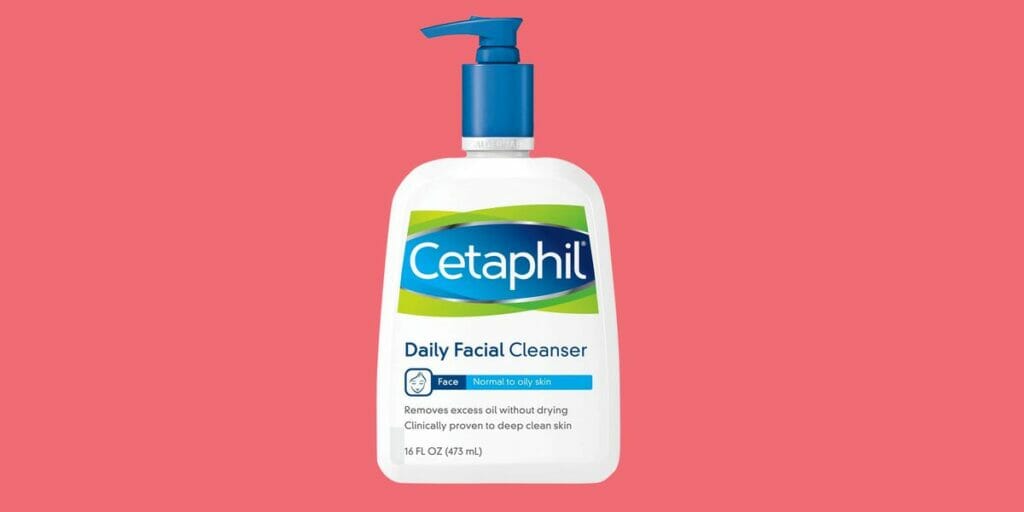 It takes some forethought, but it is possible to pack all of your personal items (including toiletries) into a bag that will pass through security at airports.
Just to review, the 3-1-1 rule specifies that all liquids must be contained in containers that are 3.4 ounces or less. You should be able to put all of those containers into a bag no bigger than a quart. Every passenger is allowed a single bag of this size.
If you have a problem with fluids; such as shampoo please:
Take just what you need for the day.
To save space, transfer your skin care products to smaller containers.
Get the rest of your supplies there.
Face cleanser in Plane
There is no limit on the quantity of face cleanser that may be brought on board in your checked baggage. You may include more than one facial cleanser in your suitcase. Face cleanser might leak, so be careful while transporting it.
Sometimes when air pressure is too high, bottles and tubes can rupture or spill. To prevent leakage, seal your face cleanser in plastic bags or a vanity case before packing it in your checked luggage and tapping the lids and caps down.
You must buy a full-sized bottle of face cleanser after going through airport security if you want to bring one that is larger than 3.4 ounces (100 milliliters; ml). Your airport purchases of full-sized liquids will be accepted on board.
Can I bring a face cleanser on a plane with me?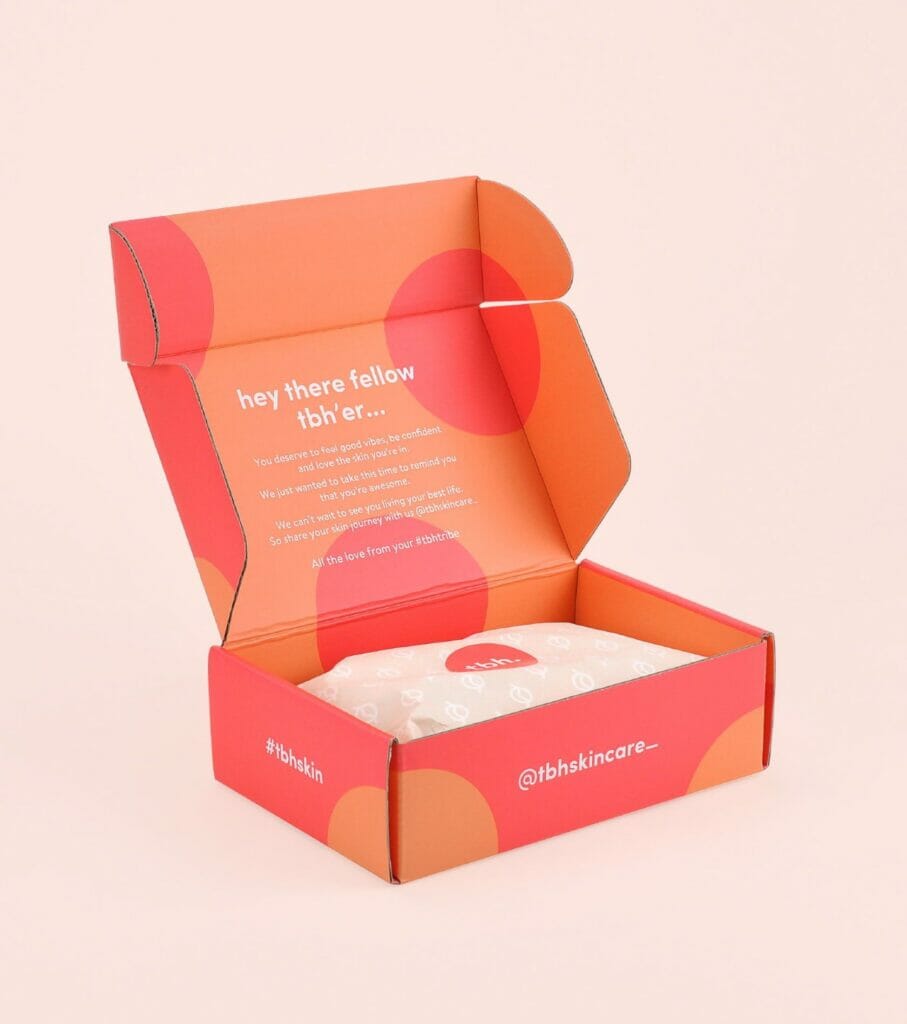 The TSA allows facial cleansers in carry-on luggage as long as they adhere to the 3-1-1 guideline. Liquid products must adhere to the "3-1-1 rule," which states that they cannot exceed 3.4 ounces (or 100 milliliters) in volume. In addition, a transparent, resealable bag no larger than 1 quart in capacity is required.
Since facial cleansers are considered liquids, the maximum volume allowed in a carry-on bag is 100 milliliters (3.4 ounces). You'll need to put it in your one permitted quart-sized bag along with any other liquids.
Since your luggage must be sealed while going through airport security, this might be difficult if you have a lot of liquids. Whatever you won't need during the flight should be stored in your checked bags. You'll be able to use full-sized items in this method.
Travel-friendly face cleanser packaging tips
Face cleanser should be brought in individual containers of 3.4 ounces (or 100 milliliters) or less. Then, to speed up the screening process, put everything, including your other skincare items, in a quart-sized Zip lock bag.
ADVICE – I usually bring my liquids in these gallon-sized zip locks, and TSA has never complained. Including the number of times, they have manually combed through it.
Liquids are subject to a different screening process at airport security. That's why keeping them all in one see-through bag is so handy. It is simple to understand, and the TSA agents who examine your belongings can see what you have without requiring you to unpack everything first. This eliminates the need to remove everything from its packaging.
Could I include a cleanser in my suitcase?
You may carry as much facial cleanser as you want in your suitcase. Be careful to use sturdy packaging, however.
You should remember that there are baggage weight limits on every airline. Due to the density of liquids, packing them may rapidly become a burden.
Instructions for Carrying Travel Size Face cleanser in Luggage
Make sure the lid is on your face cleanser securely before placing it into your checked luggage. You should put it in a plastic bag to prevent any spills.
If you want to protect it from breaking if your checked baggage is dropped or pushed about, put it in the middle of the suitcase and pack garments or other things tightly around it.
Check the weight of your bags before you go to the airport to avoid paying excess baggage fees from the airline.
Final Words
In conclusion, you are interested in finding out whether the items that you use to maintain the health and beauty of your skin when you are traveling may be transported on board the airplane with you.
You are welcome to bring your own face cleanser onto the plane with you. The TSA classifies as liquids any goods that have a component that may be used to clean, such as face cleansers and other similar products. Moreover, you can also bring a nail file, disposable razor, polish remover, and other related items. According to restrictions set out by the TSA, your carry-on luggage may contain a maximum of 100 milliliters, which is equivalent to 3.4 ounces.
Additionally allowed are different types of solid cleansers such as bar soaps.
If you truly need to bring anything heavier than 3.4 ounces in your carry-on, continue reading the rest of this article. In such scenario, we do have an answer that you may consult with.