Can I take a TV in my luggage?
Travelling by airplane is one of the easiest ways to transport both yourself, and your belongings, over great distance. In especially large countries, such as the United States, extra luggage may be needed for moving (particularly if you're moving coast to coast). One oddity could be a television, falling under fragile items and less so normal baggage.
Can I take a TV in my luggage? Yes! Larger items may exceed baggage allowances however, so beware of incurring an additional cost. Baggage allowance regulations are in place to ensure safe travel, so make sure you verify with your airline prior to checking in, as it can vary by company.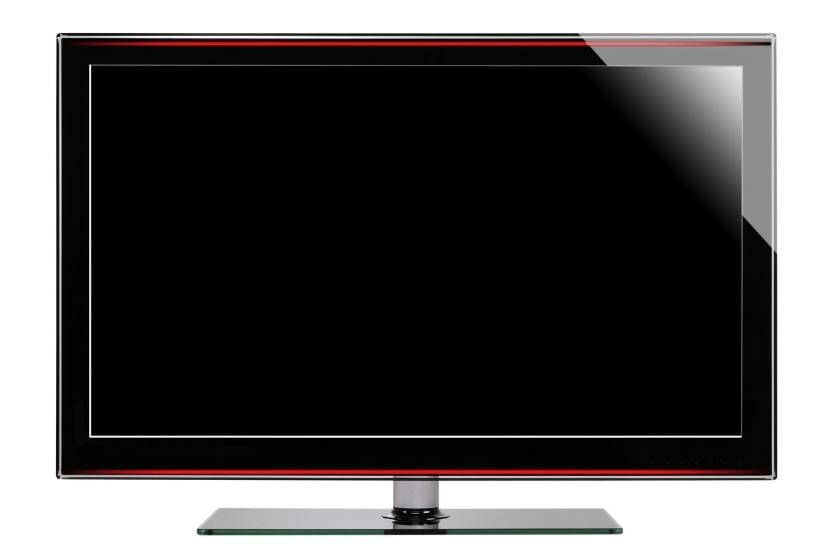 As Checked Baggage
Depending on the size requirements, you will most likely be looking to hand over your TV as check baggage. Handed over during the baggage check, this would be the same place you check in larger suitcases and other travel materials, for retrieval from baggage claim when landed.
Airline guidelines vary, but you can typically pay for extra weight capacity. Oversized luggage or baggage that otherwise goes over the luggage allowance will almost always result in an extra payment unless previously arranged. In a worst case scenario, baggage workers may refuse to even allow the television on the plane.
This is why it is important to check the requirements for baggage before you arrive at the airport. A maximum size may be in place, with adequate packing. You may be surprised to learn of the ays a TV may be transported in other ways too, if you are carrying an especially large or smaller television.
As Hand Luggage
The vast majority of airline providers allow hand luggage in flights. This carry on luggage is taken by the passenger on board the plane, and is usually given a maximum size to fit in the overhead cabin or under the seat. Airline size regulations for a carry on item can vary, again.
For example, if you can't get your 50 inch TV fit into a suitcase, Emirates Airlines will transport it as a carry on item. The TV will be given its own seat to account for the size, which you will have to pay for. However, United Airlines suggests a TV 9 inches or smaller can be taken on board.
Make sure you know the size of your television, and that its not even an inch wider than you assume. Airlines are very strict on hand luggage rules, and such an odd carry on item is unlikely to endear the staff working for the company. Preparation is necessary to avoid unwanted and unexpected issues when flying.
Safely Transporting a TV
If you have removed the original packaging of your TV, then you will have to wrap it up all over again. Fragile electronics items can pose a serious risk on a plane, from overheating batteries starting fires to mishandling causing sharp glass or plastic to pose a laceration risk.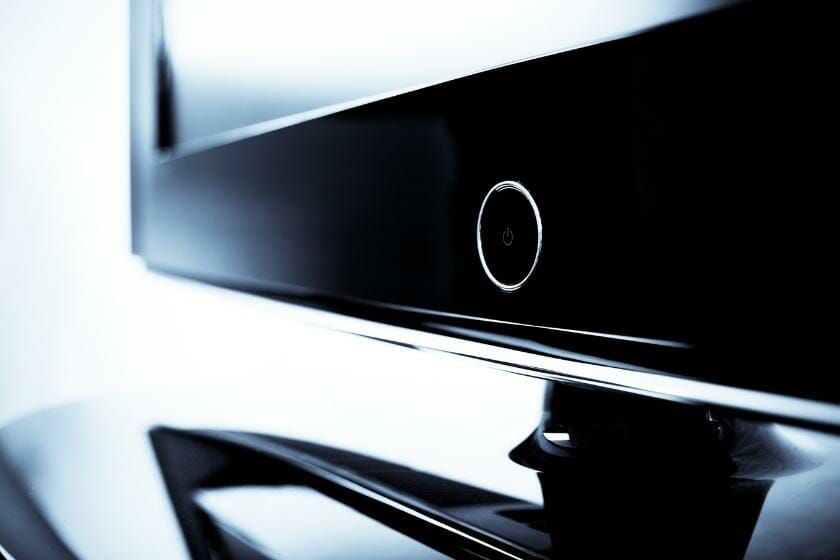 For proper health and safety, consider protective packaging for your TV. Bubble wrap, or even wrapping your TV in a layered blanket, can reduce the impact of poor handling or other damage incurred during the baggae process. This should also be done for any other electronic item, such as a computer monitor or laptop. 
Other Limitations
As previously stated, different airlines have different standards for what you can actually carry. United Airlines allow 9 inches and under as carry on, but American Airlines will not let you carry a small TV on board. Instead, you will have to follow the dimensions of checked baggage.
Also consider the size of your other equipment. Legs for your television to stand can make the TV itself wide, and therefore harder to pack. Aerials, remotes, and other electronic or battery-powered goods can also take up valuable space.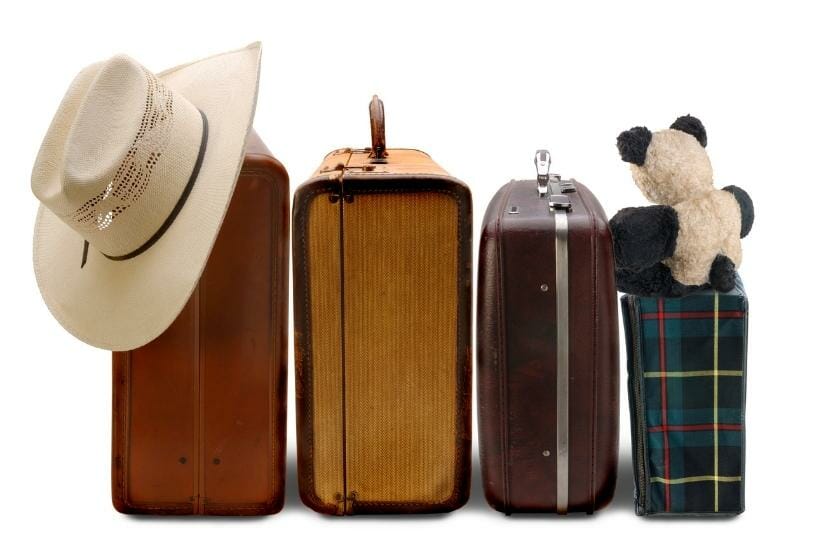 Still, despite this flight can still be a very practical and cost-effective way of moving these bulk goods. Even smaller TVs! Most airline companies will also ask that these electronic goods are switched off (if battery powered) to prevent interference with plane equipment. This same rule is applied to tablets and phones packed as checked baggage.