Last Updated on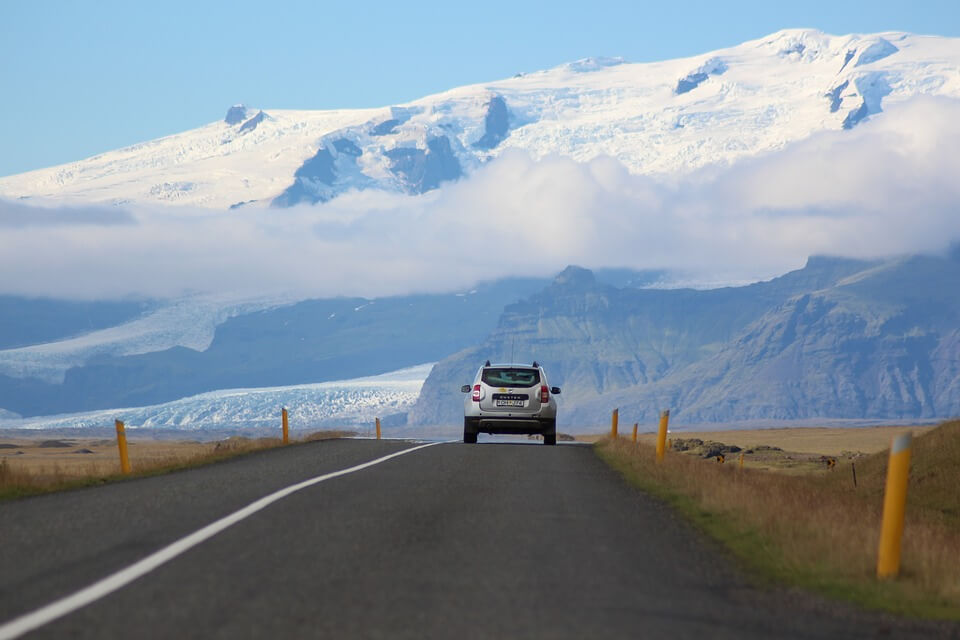 Road trips are fantastic, whether you are traveling with your family or a group of friends. They offer a great way of getting away for a while, whilst allowing you to visit different locations along the way. Of course, they do take a lot of planning if you want to make sure that you have the ultimate road trip experience.
Aside from a reliable car, there are actually a number of things that you should pack, if you want to make sure that you are covered for every eventuality. In order to help you with planning, we have compiled a list of what to take on a road trip so that you are fully covered. Read on below to make sure that you have everything you need.
1. A Quality Music Playlist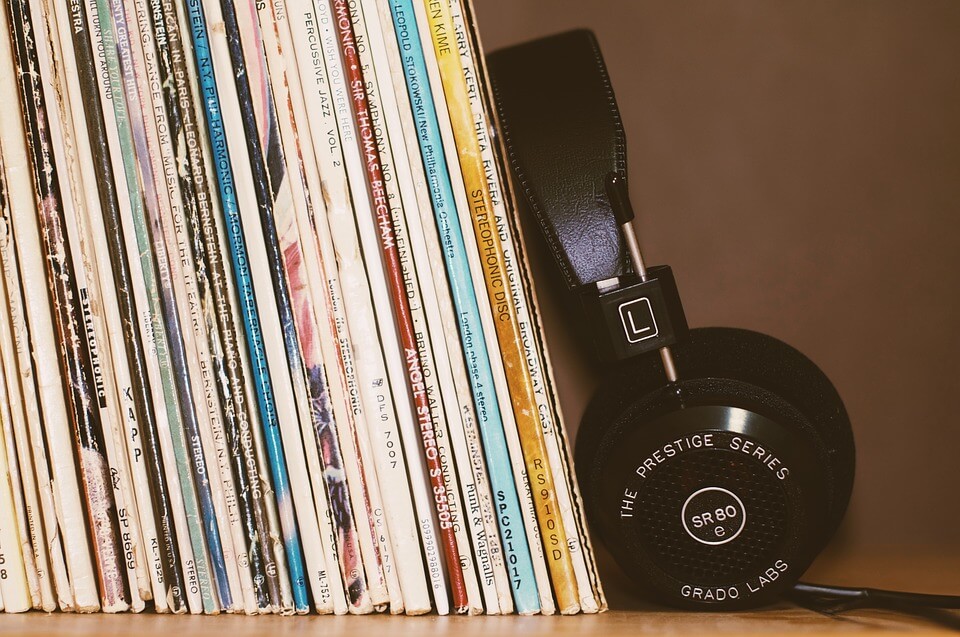 No road trip is complete without a properly put together music playlist. Gone are the days of simply playing a mix CD. These days, the majority of us stream our music via online services like Spotify or YouTube. However, there is nothing more irritating than driving on a long journey with somebody skipping all of the songs because they either don't match the mood or they're not popular.
The good news is that on sites like Spotify and YouTube, you will notice that there are actually numerous playlists that have already been put together for things like road trips. If you want to save yourself some time, then take a quick look at some of the already made playlists and see if they are to your tastes. Not only will they keep everyone in the car entertained, but they will make the journey seem much faster.
2. Travel Snacks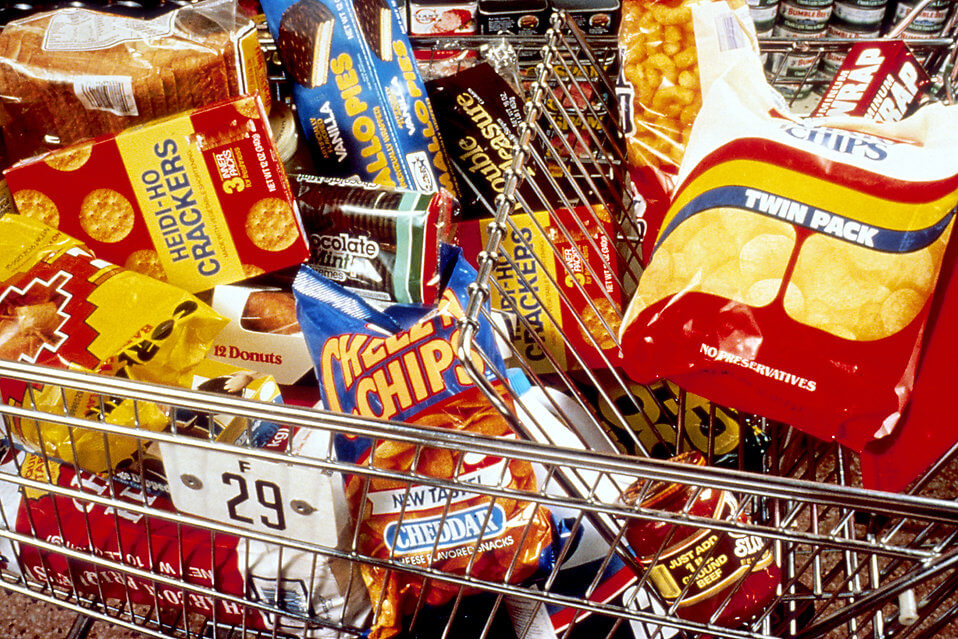 We've all been there; you're on a long road trip and at least one person in the car gets hungry. Usually, you will end up at a McDonald's, KFC, or other fast food place. The problem is, these foods are not only expensive, but they can make you feel very bloated which is the last thing that you want on a long car journey.
Instead, it is a much better idea to prepare some snacks for the journey ahead of time. They don't necessarily have to be healthy, but they should be light snacks that everyone can enjoy. Not only can you save yourself a lot of money, but you can also make the journey much more comfortable.
3. Extra Warm Clothing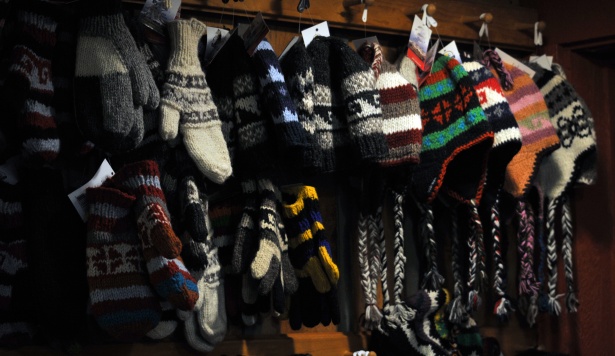 One thing that we don't usually plan for, especially in this country, is that there is always a chance that your car will break down and you will have no other option but to stay where you are, which means sleeping in the car. Obviously, you can't run the battery down by running the heating constantly. Unfortunately, this means that everyone in the car is going to get cold, especially if you are travelling in the winter.
This is why it is a really good idea to make sure that everybody packs some extra warm clothing such as a woolly jumper and some thick socks. Hopefully, you won't have to use them and your car will get you safely to your destination, but it is always best to be prepared for every eventuality.
4. First Aid Kit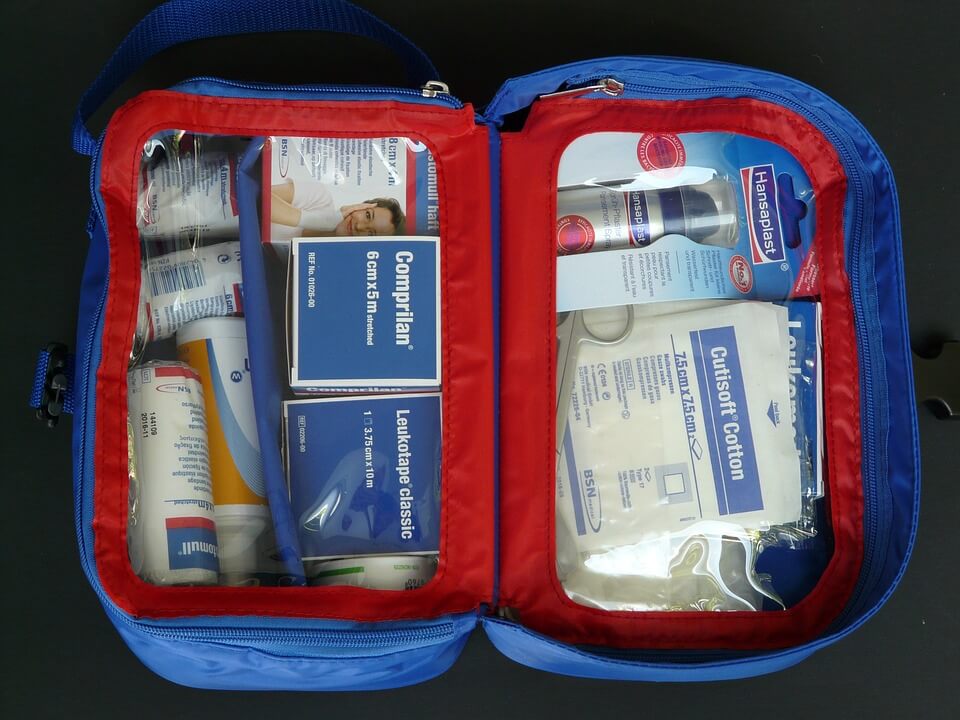 Again, this is something that everybody should have in their car regardless of whether they are taking a road trip or not, but something that a lot of people don't actually carry in their car. If you are planning a road trip, then it is essential that you pack a first aid kit with all of the basic things that you will need.
You never know when you might need to pull over and tinker with the engine which could quite easily lead to minor cuts and burns. There is also the chance that you could end up in a car accident (hopefully not!) but as with the previous entry, it is always best to be prepared. You can buy basic first aid kits for very affordable prices online.
5. Proper Road Maps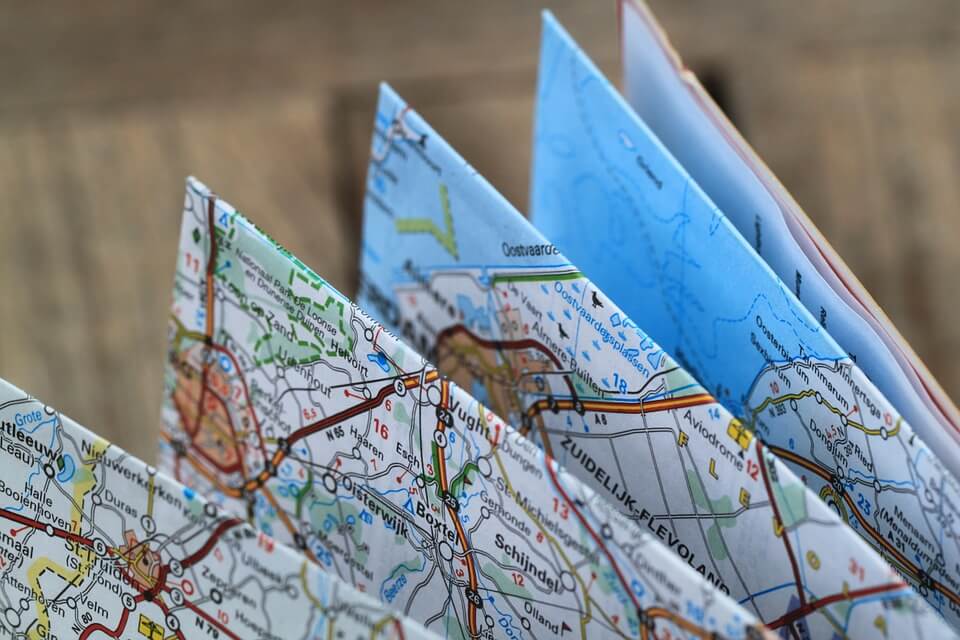 Yes, we know, everyone uses their smartphones for navigating Britain's roads these days. However, it is important to consider what would happen if your phone were to run out of battery, signal, or even die completely. No phone is indestructible and sometimes they fail for no apparent reason.
This is why it is a really good idea to have some proper maps of Britain's roads in your car. By doing this, you can make sure that you are still able to navigate to your destination even if you don't have any access to any digital road maps or GPS systems. The last thing that you want is for your road trip to be spoiled by getting lost.
6. Portable Charging Device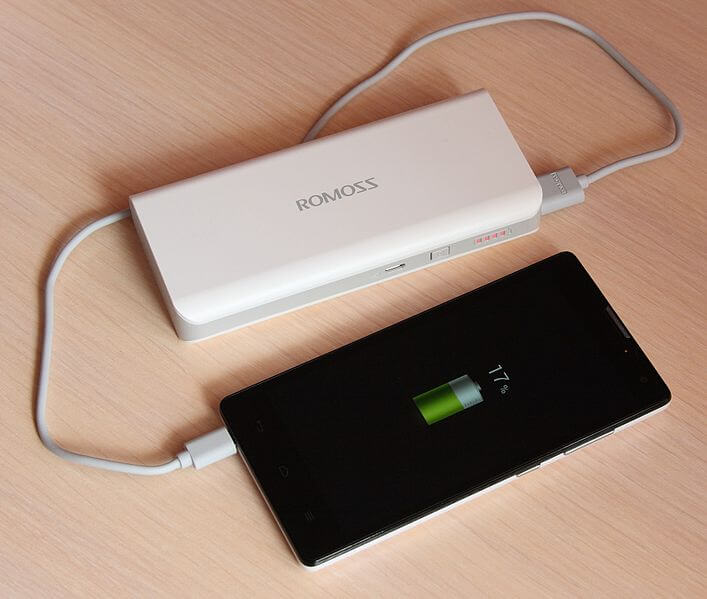 As we mentioned above, it is very likely that you are going to need to be able to use your phone whilst you are on your road trip, whether this is for navigating purposes or simply to upload your latest selfie to Instagram or Snapchat. Unfortunately, phone batteries are not what they once were, thanks to constant usage.
Some people will use the 12V charging port in their car to charge their phone. However, these can often get in the way. There is another solution in the form of a portable charging pack. These devices allow you to charge your mobile and many other portable devices. Some of them are even designed to charge multiple devices at one time. It is definitely a good idea to have one of these in your car to make sure that you always have battery on your smartphone.
7. A Cheap Mobile with Credit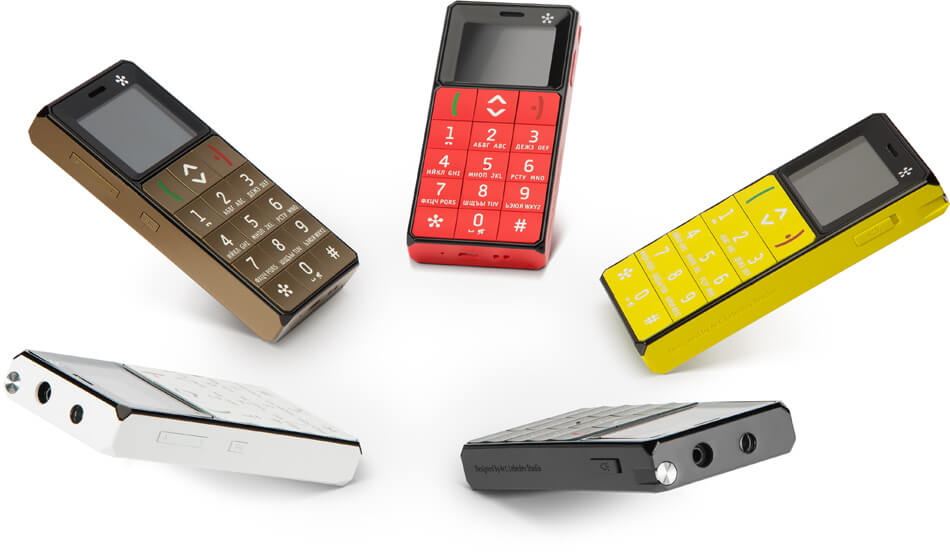 This is something that everyone should really have in their car, but very few people will actually think about. However, modern technology sometimes fails and the last thing that you want is to be lost and stuck in your car. Buy a cheap, basic mobile phone and top it up with the minimum amount of credit.
By doing this, you can make sure that you are able to contact your insurance provider, your breakdown cover, the emergency services, or any other people that you might need to contact in an emergency. It may sound silly, but it really can be a lifesaver when you are traveling in an unfamiliar area.
So, now you know what to take on a road trip. These are just a few suggestions for some of the most important things that you should bring, there are plenty of others too, but with these items in your car you are covered for most occurrences.