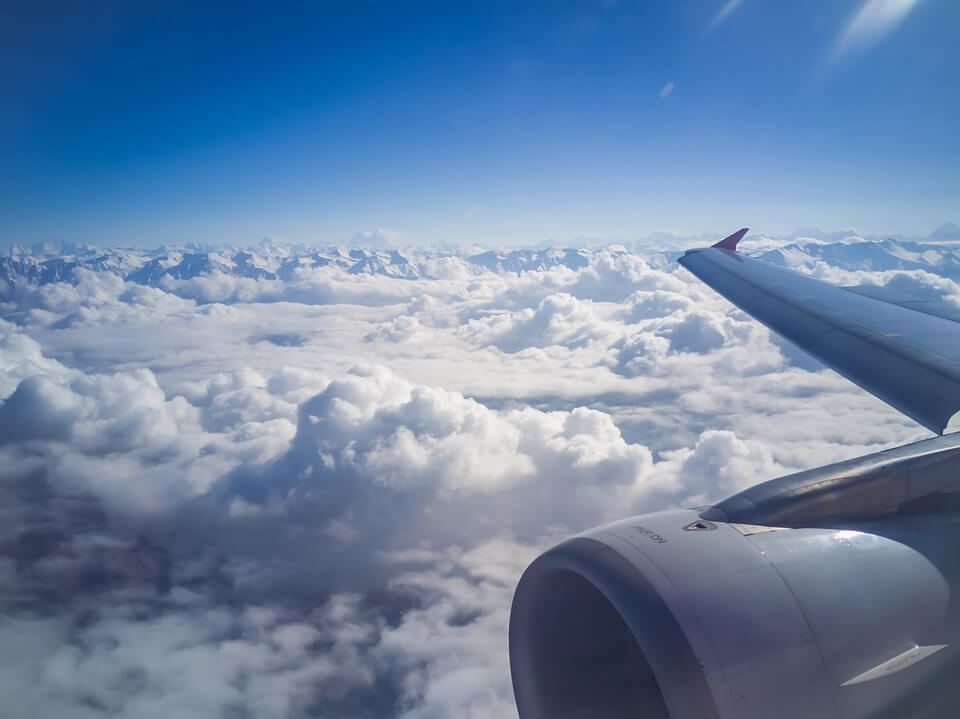 We all need a holiday every now and then. Whether you choose to stay within the United Kingdom or you go abroad; the family holiday is as popular now as it has ever been. If you are planning your next holiday, whether it is with family or friends, then there is no better time to consider some of the more unusual holiday destinations.
There are so many different options to consider, each offering a completely unique experience. By taking a different holiday, you get to experience something that will stay with you for a long time. In order to help you with your planning, we have compiled a list of the top unusual holiday destinations. Take a look below to see which ones appeal to you.
1. Christiania, Copenhagen – A Hippie Paradise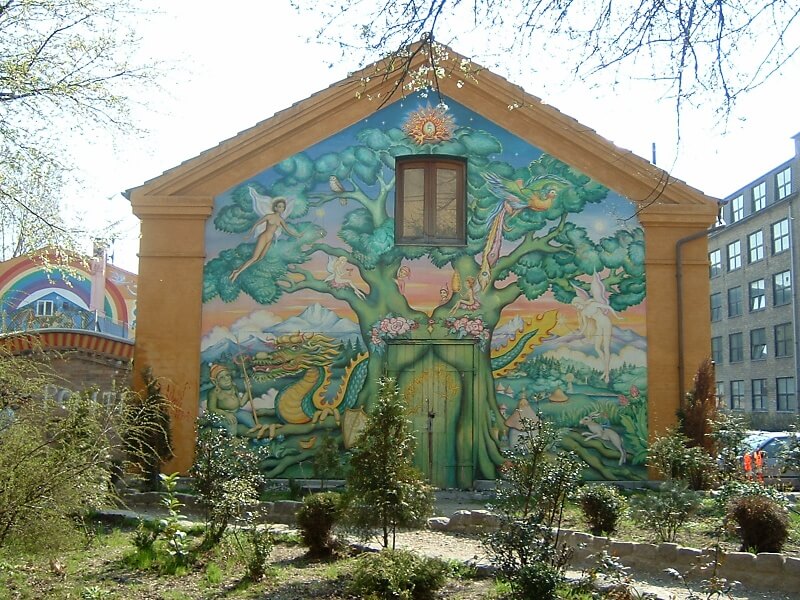 Situated in Denmark's capital of Copenhagen is Christiania; a hippie paradise with something for everyone. This incredibly relaxed area of Copenhagen boasts hand crafted items, vegetarian food galore and, as you can imagine, a lot of young people. Take a walk through the calm countryside and you will be greeted with handmade houses.
There are also music venues like Loppen, which is an alternative music hall. If you want to experience what the local music scene has to offer then this is the place to be. If you want to sample the local food, then you can visit Morgenstedet which serves organic, vegetarian dishes.
If you visit Christiania during the summer, then you will be able to experience Nemoland. This is a weekly event held every Sunday where two free open air concerts are held every week. If you want to see the best of Danish music then this is a must see event.
2. Lake Khovsgol, Mongolia – Visit the Ancient Tribe of Reindeer Herders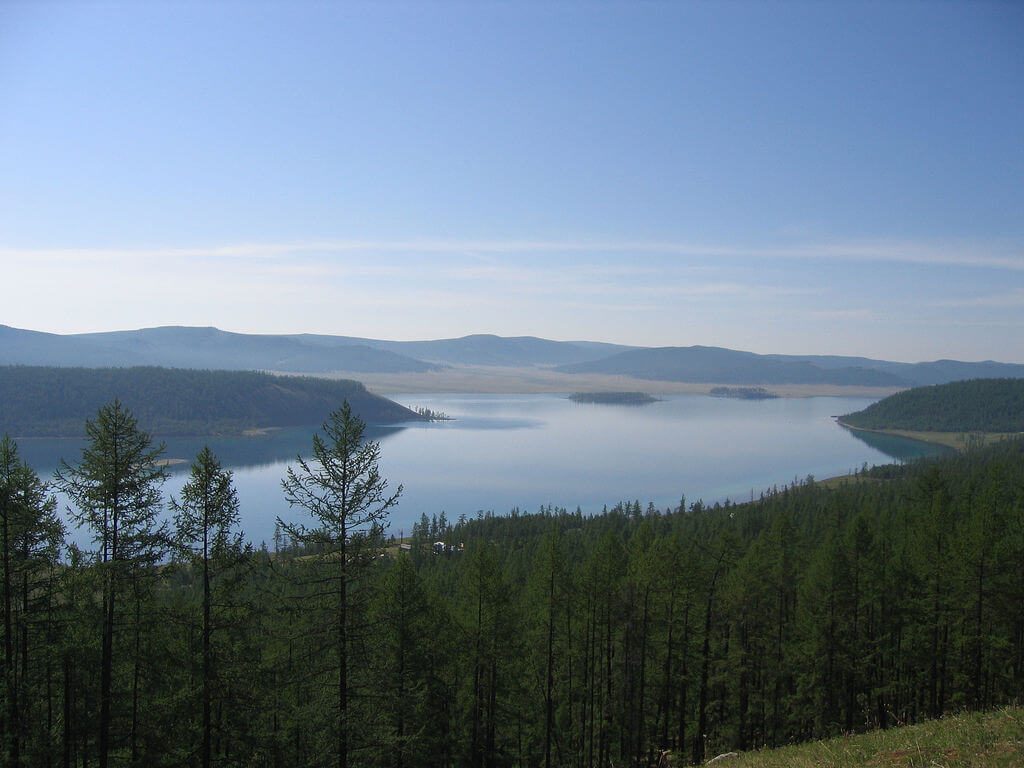 This is one place that really is unique. Mongolia is a fairly unique place as it is, but the area of Lake Khovsgol is absolutely fascinating. If you visit during the winter months, then you are in for a real treat. The entire lake gets frozen and is used for a variety of sporting events.
You can play tug of war, sleigh races, wrestling and so much more. If you think that you are good on the ice, then this is the place for you. Be warned though, wrestling on ice really is as difficult as it sounds. Another thing that is completely unique to Lake Khovsgol is that it is home to the Dukha people. This is an ancient tribe of reindeer herders.
If you just want to visit somewhere with extraordinary natural beauty, then you can't go wrong with this part of Mongolia. The nature that surrounds it is stunning. As well as this, there is the fact that this area is completely remote, making it perfect for a quiet couple's retreat.
3. Chefchaouen, Morocco – The Blue Pearl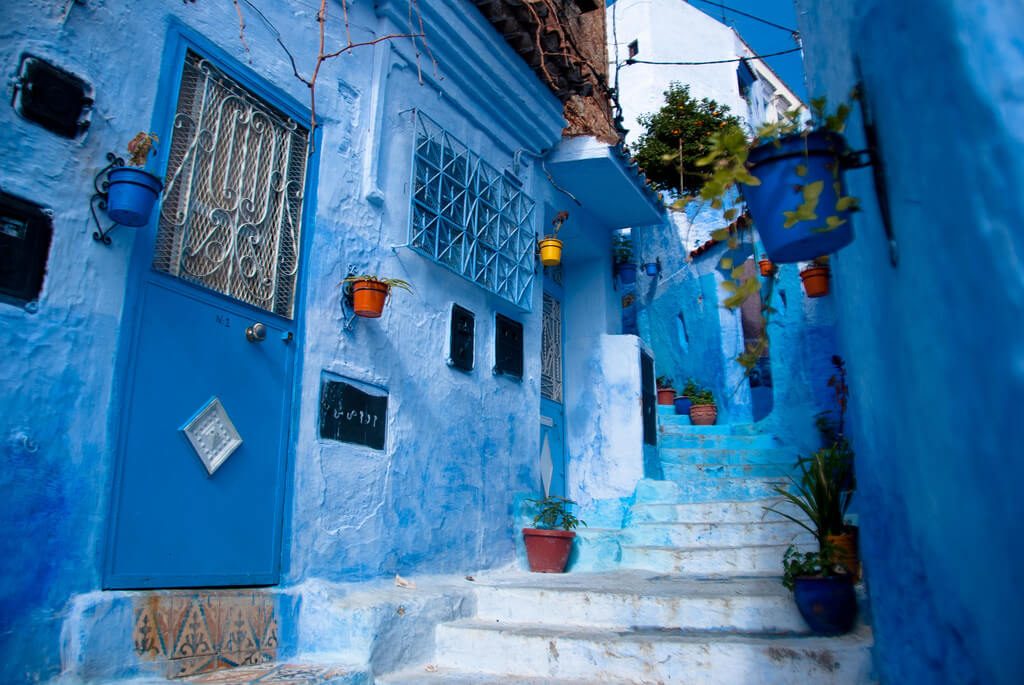 Morocco is well-known for being a country with a wealth of culture as it is, especially among those who enjoy trying new foods. The food culture in Morocco is huge, with something new to try every day of your stay. However, there are some areas of Morocco that offer something a little different and unusual, one of those being Chefchaouen.




This part of Morocco has been nicknamed The Blue Pearl and if you have seen pictures of it then you will know why. The beautiful blue houses really stand out and catch your attention. It really is a beautiful sight. As well as this, there are plenty of things for you to see and do in Chefchaouen, no matter what your interests are.
For example, if you are feeling fairly fit, then you might want to hike through the beautiful Rif Mountains. There are even guided tours for those who want to learn more about the area. If you want to learn more about the history of Chefchaouen, then you can visit the Kasbah Museum which is packed with artefacts. There is something new to do every day.
4. Rhyolite, USA – A Real Ghost Town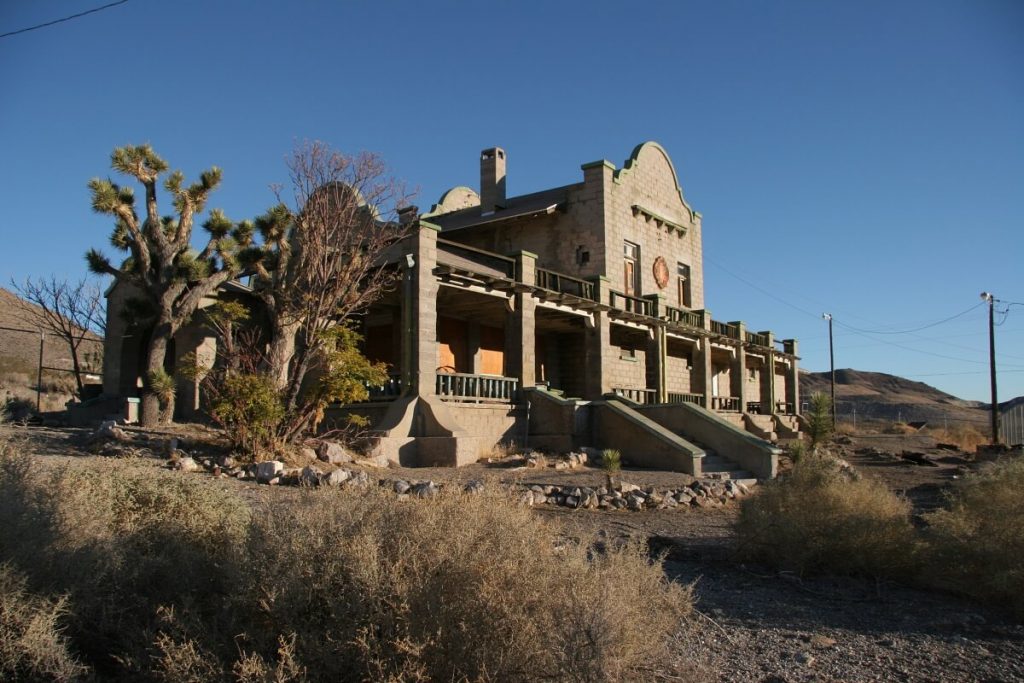 We have all heard about the various supposed deserted Wild West towns in America. We picture tumbleweed and pistols at dawn. However, in America you can actually visit a deserted Wild West mining town by the name of Rhyolite. This town was actually abandoned way back in 1920 and it is certainly an eerie place.
If you want to experience the Wild West with a touch of spookiness then this is the place for you. Whilst it may feel like a deserted movie set, it is definitely not. Also in the area is an exhibition of sculptures that were designed and installed by Albert Szukalski, a Belgian sculptor.
This is an area that the whole family can visit. Be warned though, it really does feel quite eerie; there is just something about the desertedness of it all. However, if the Wild West is of interest to you, then this is one part of America that you are definitely going to want to visit.
5. The Bermuda Triangle, Caribbean – Do you Dare To Visit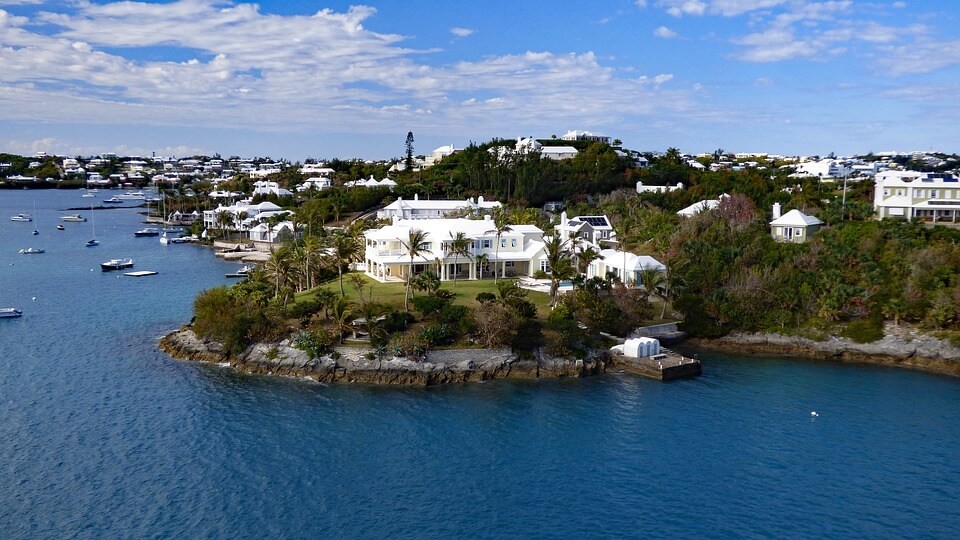 We have all heard of the Bermuda Triangle. It is the area in which planes mysteriously go missing, never to be seen again. It is the scene of hundreds of different conspiracy theories. However, it is also an incredibly beautiful part of the Caribbean.
If you are interested in conspiracies then this is definitely a place to visit. It is also a good place to visit if you want to experience the natural beauty that the Caribbean has to offer. However, if you find yourself getting easily sucked into conspiracy theories and you are a bit of a worrier, then this is probably not the best place to be.
As you can see, there really are some very unusual holiday destinations all over the world; these are just a few of the most interesting. They each offer something completely different, so take a look through and see if any of them peak your interest.