Last Updated on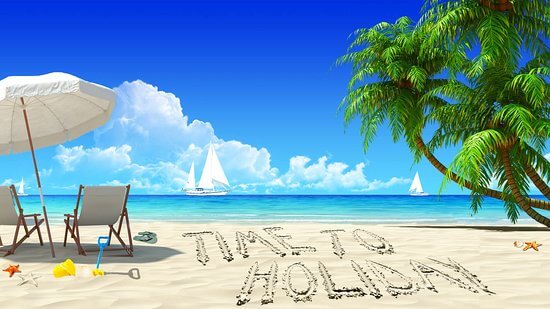 Traveling abroad is something that millions of Brits do on a yearly basis. Unfortunately for a lot of people, it is just too expensive. If this is the case for you, then it does not mean that you can't enjoy a family break away. There are some fantastic locations all over the United Kingdom just waiting to be discovered.
Whatever sort of holiday it is that you are looking for; you can probably find it within the UK. You don't have to worry about expensive flights, passport costs, travel insurance or anything else associated with traveling abroad. We have put together a list of some of our top travel recommendations to give you some inspiration for your next trip away.
1. Portreath, Cornwall – Experience the Cornish Coast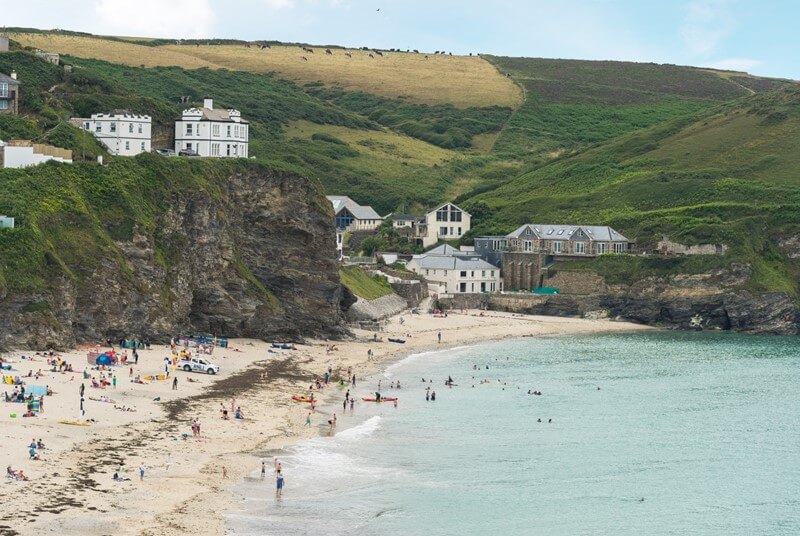 When you think of holidaying in Cornwall, the locations that probably spring to mind are places like Newquay, St Ives, or Falmouth. These are typical tourist areas that get inundated every summer season. However, there are some real hidden gems within Cornwall that offer a completely different type of holiday and one of them is the village of Portreath.
Situated on North Cliffs, Portreath has a beach within walking distance, a quaint harbour, several village pubs and more. However, if you really want to experience Portreath in style, then you can stay in one of the luxury lodges at Gwel an Mor. This luxury resort offers beautiful views of the Cornish coast.
There are plenty of experiences to be had in the village and the surrounding areas from gold panning at Cornish Goldsmiths to wildlife encounters at Feadon Farm. There really is something for everybody and it is the perfect place for a Cornish family holiday.
2. Scarborough, North Yorkshire – Traditional Family Holiday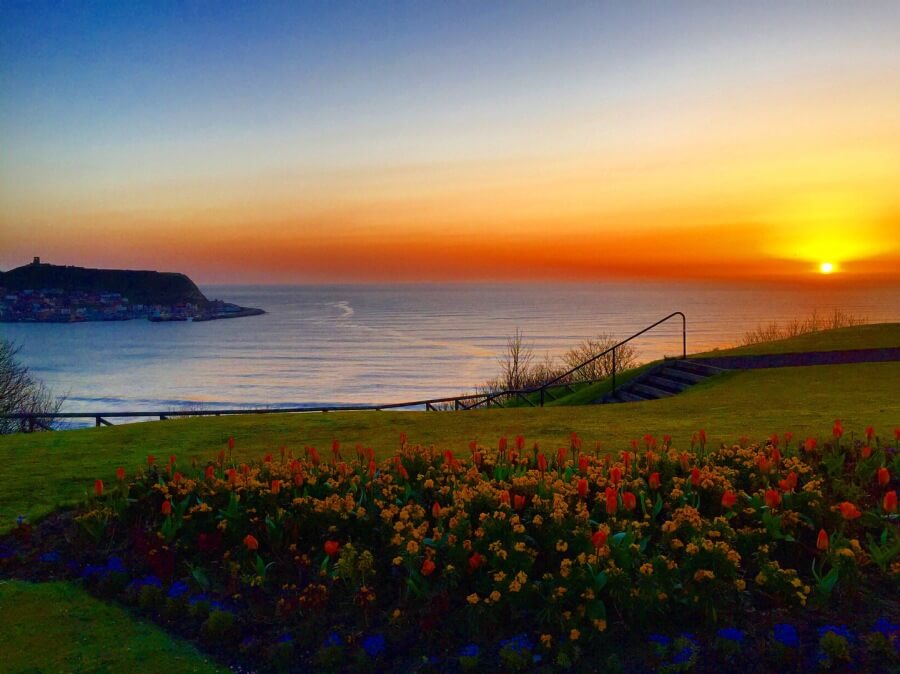 When we think of traditional British seaside holidays, one destination that definitely springs to mind for most people is Scarborough. This really is the perfect location for a family holiday, especially if you have young children. There are penny arcades along the sea front for a fun filled day out, plenty of playgrounds and of course, beautiful British beaches.




There is plenty to see and do in the area. For example, if you want to visit an attraction then there is the Sea Life Centre which is perfect for an educational day out for all ages. If you want something a little more exciting, then you can plan a day out to the Alphamare Water Park which is one of Scarborough's newest attraction with slides galore and all sorts of fun to be had.
3. Weymouth, Dorset – Another Seaside Resort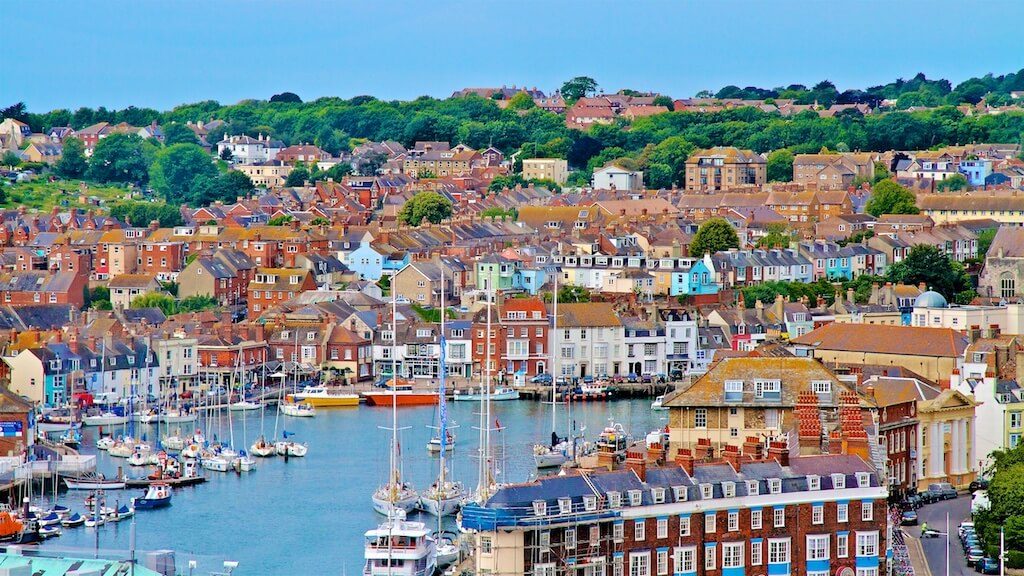 Another really popular British seaside destination is Weymouth in Dorset. There are some stunning beaches dotted throughout the area and some of them even still offer traditional donkey rides for the little ones. Add in some local fish and chips and an ice cream and you've got yourself the perfect British summer holiday.
Although the beaches are lovely, there are plenty of other things to see and do in and around Weymouth. For example, you can take a trip to the local Monkey World to meet some of the primates. Alternatively, there are plenty of aquariums in the area. Something that is really popular in Weymouth is all of the National Trust and English Heritage properties to explore. There is something different to do for every day of your holiday.
4. Tenby, Wales – A Quaint Harbour Town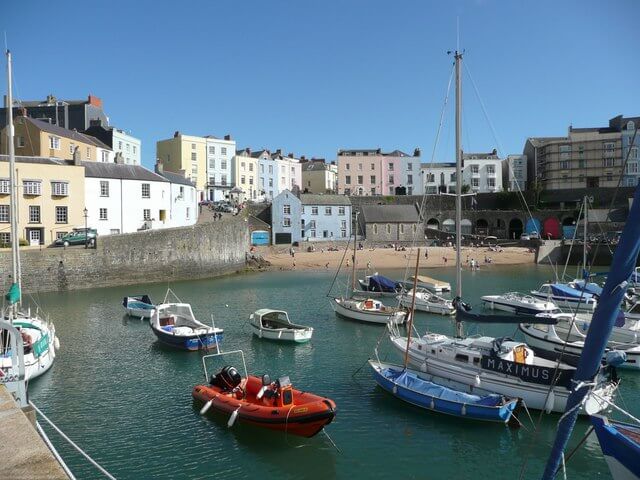 For a traditional Welsh holiday, there is no better destination than Tenby in southwest Wales. This quaint harbour town relies solely on the tourist industry for the local economy, which should give you a good idea of just how popular it actually is. There are plenty of things to see and do. If you want to explore the nearby islands then you can take one of the numerous boat trips for the day.
For something a little more local that doesn't require you to have your sea legs on, there is the Tenby Museum which gives you a closer look at the local history. Another historical attraction that is certainly worth a visit is Tenby Castle. Not only is it packed with rich history, but it also offers some stunning views of Tenby itself as well as the neighbouring islands.
5. Edinburgh, Scotland – Explore the Scottish Capital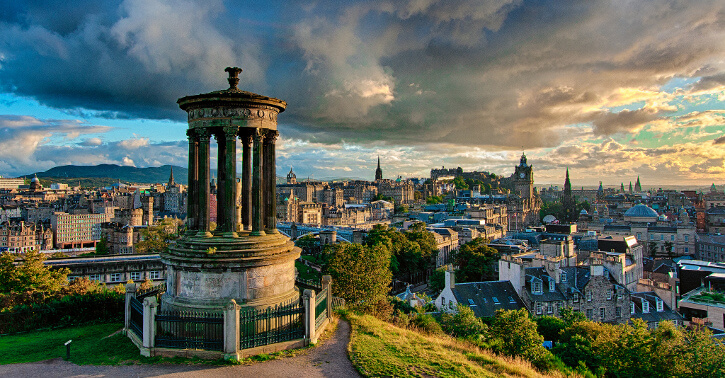 If you want to experience Scotland, then there is no better way to do so than via the capital, Edinburgh. You can explore the old medieval town, or the Georgian town, both of which offer some beautiful examples of Scottish architecture. If you are interested in traditional Scotland in particular, then this will fascinate you.
Whilst you are in the area, Edinburgh Castle is a must visit attraction. There is also Holyrood Palace for a taste of historic royalty. As well as this, there are plenty of museums and attractions throughout the city for you to visit, so you will definitely not be bored during your stay in Scotland's capital.
Hopefully, these British travel recommendations will make it onto your bucket list of places to visit. There are so many more to explore, too. You can enjoy a fantastic break away without even needing to leave the country.