Last Updated on
Lincoln is not typically an area that would spring to mind, in terms of areas to visit for fun. However, this medieval city actually has plenty of attractions for the whole family to enjoy. If you are staying in the area for a short break away, or simply for business, then here are a few of the best things to do in Lincoln to give you some ideas of how to spend your free time when you are in the area.
1. The International Bomber Command Centre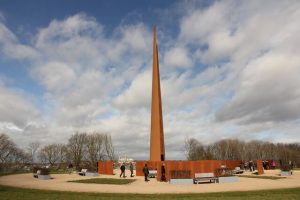 This is a really interesting attraction in Lincoln which has been designed as a tribute to all those who lost their lives in WWII as members of the Bomber Command. It features the tallest war memorial in the United Kingdom; The Spiral, which is the same height as the wingspan of the Lancaster Bomber. The attraction itself is free to visit, but if you want to take a look at the actual exhibit itself then you will need to purchase tickets so do keep this in mind if you want to make an afternoon of it. This is a great educational attraction to visit for people of all ages as there are craft activities for the kids to take part in too.
2. Museum of Lincolnshire Life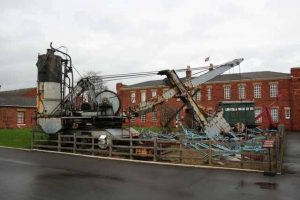 If you want to find out more about the area of Lincoln itself, then no trip to the area would be complete without a visit to the Museum of Lincolnshire Life. The exhibits in the museum cover everything from WWI and WWII and everything historical that you can possibly think of to do with living in Lincolnshire. If you have a keen interest in history or you are simply interested in the history of the area, then this is definitely one of the best things to do in Lincoln during your stay.
3. Bransby Horses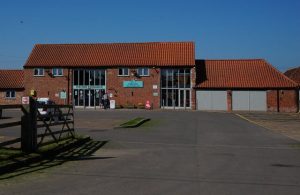 If you are an animal lover, or you are simply looking for a casual, easy going day out during your stay in Lincoln, then you should definitely plan an afternoon out at Bransby Horses. With acres of lands and hundreds of donkeys, ponies, horses and more, there is plenty to see and do as you enjoy your walk in the countryside. This is a great day out for the whole family if you want something that will keep everyone occupied whilst getting some fresh air.
4. The Natural World Centre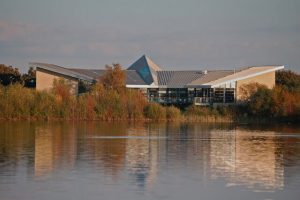 Another great opportunity to get out in the countryside is on offer from The Natural World Centre. Situated in Whisby Nature Park, The Natural World Centre has over 6 miles of trails to explore. Take the whole family for a lovely countryside walk and stop off at the bistro for a hot snack. As well as this, there is a shop on site which sells local produce and a fantastic adventure play area for kids. This is the perfect attraction for a casual day out that gets everyone out exercising in the fresh air.
5. Tension Exit Games & Virtual Reality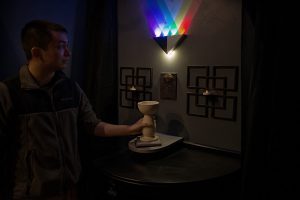 If you fancy a challenge with your friends or family during your stay in Lincoln, then Tension Exit Games & Virtual Reality offers the perfect opportunity to take part. There are plenty of rooms to escape from, clues to collect and mysteries to be solved. You can enter in a team of up to 5 people and see if you can beat all of the challenges. This attraction isn't well suited to young children and is best suited to families with teenagers, but it does offer a great opportunity for a fun afternoon out in Lincoln.
These are just a couple of suggestions, there are so many other things to do in Lincoln during your stay. Try out the suggestions mentioned above to make your stay even more memorable.