Last Updated on
Despite there being plenty of seaside towns up and down the United Kingdom, there are plenty of other towns and cities which are just as popular as tourist destinations and one of those is Hull. If you are staying in the area for business or pleasure, then you will probably want to find some activities to fill your spare time. With this in mind, please read on below for some of the best things to do in Hull.
1. The Deep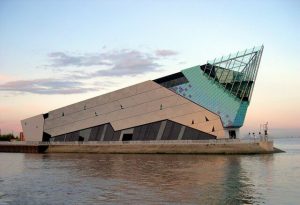 Without a doubt, the best attraction in Hull is The Deep. This massive aquarium is home to over 3000 sea creatures and is one of the most popular aquariums in the country. It features a huge underwater viewing tunnel where you can walk among sharks, sawfish and many other sea creatures. There are also plenty of interactive exhibits to experience too. This is the perfect day out for the whole family, and you will definitely want to dedicate a whole day to experiencing the aquarium because there is so much to see and do during your visit.
2. Streetlife Museum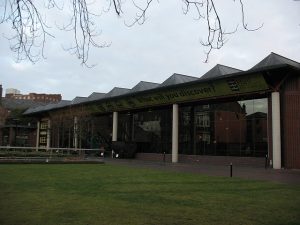 Another really interesting experience can be found at the Streetlife Museum in Hull. Here you can experience the sights and sounds of years gone by as well as enjoy interactive exhibits too. There are plenty of vehicles from history to marvel at and plenty of different exhibits for the whole family to enjoy. If you want to do something educational and you are interested in history then you should definitely take a trip to the Streetlife Museum during your stay in Hull.
3. East Park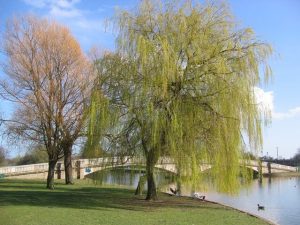 For a fantastic day out with the whole family, you should absolutely plan a day out at East Park. There are so many things to see and do at this attraction. You can visit the animals at the mini wildlife parks, feed the ducks, enjoy donkey rides, experience the swan boats on the boating lake and more. There are plenty of things to keep you and the kids busy for an entire day. If you want to do something that is fun and gets the kids out in the fresh air then East Park is definitely one of the best things to do in Hull.
4. Arctic Corsair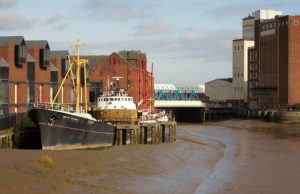 This is something totally different for the whole family to experience. Climb aboard the Arctic Corsair and learn all about life at sea that the dangers that are faced by trawler men everyday. You will also be treated to a guided tour of the trawler so that you can see how everything works. This is the perfect day out for the whole family and something that you won't get the opportunity to do in many other parts of the country so it is definitely worth a visit if you are in Hull.
5. Humber Car Museum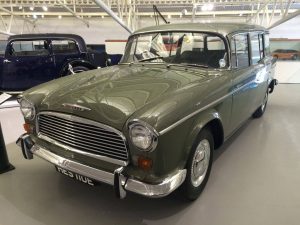 You don't even have to be a car enthusiast to enjoy this attraction; The Humber Car Museum has something for everyone of any age. At this museum you can explore exhibits featuring some of the most incredible classic cars from history as well as some more modern vehicles. This is a great afternoon out for the whole family and definitely something to consider if you are looking for things to do in Hull.
There are plenty of other attractions that you should visit during your stay in Hull, but these should definitely be added to your list of things to do.