Last Updated on
Exeter is an ancient city dating way back to the Roman period and sees millions of tourists descend on the area every year. If you are planning a short break to Exeter then there are plenty of things to see and do. In a city like this you should absolutely make the most of it. With this in mind, here are some of the top things to do in Exeter and the surrounding areas.
 1. Topsham Museum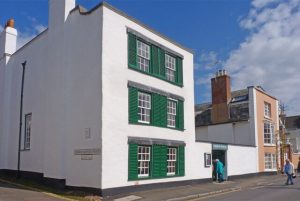 With all sorts of exhibits detailing local and national history, Topsham Museum is a must visit if you are in the area. There are stacks of exhibits to see and plenty of information to read as you work your way through the museum. If you would prefer to learn about history from someone who knows their stuff then there are a team of volunteers who offer guided tours throughout the museum. This is a highly educational experience and one that is an absolute must for anyone with an interest in history or learning about the city of Exeter.
2. Crealy Adventure Park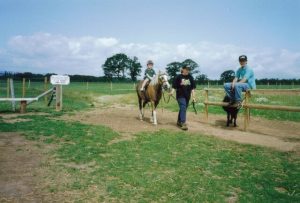 Hailed as the number 1 Southwest family day out, Crealy Adventure Park is a must visit attraction if you are looking for a fun filled day out with the whole family. Not only is the park packed with exciting rides for the thrill seekers, but there are also indoor play areas, live performances throughout the year and plenty of friendly animals to meet. If you are planning on visiting Crealy then it is definitely a good idea to set aside an entire day because there is so much to experience. This is definitely one of the best things to do in Exeter.
3. Red House Mysteries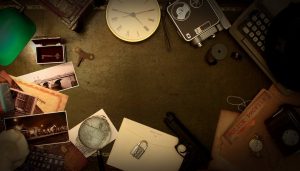 To experience something completely different during your stay in Exeter, you should absolutely head to Red House Mysteries. Escape room attractions have become hugely popular in recent years, and this is one of the best in the Southwest. This one is a little different to your standard setup. Not only do you have to escape each room whilst collecting clues, but you also have to solve a mystery. This isn't suited to the whole family but for an adult only day out, Red House Mysteries is a great option to consider.
4. Underground Passages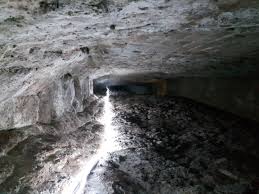 For another completely unique experience, you could consider heading to the famous Underground Passages. These medieval passages date way back to the 14th century and are found underneath Exeter High Street. There are no other underground passageways like this in the United Kingdom, so this ancient monument is definitely worth a visit if you are in Exeter. There are guided tours for certain parts of the tunnel system, so if you want to explore the entire system it is worth getting in touch with the tour providers to book your slots.
5. Dreamscape Virtual Reality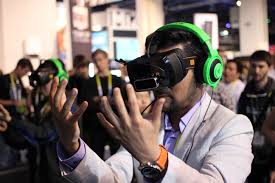 Virtual reality experiences have become hugely popular over the last couple of years and now you can take part in the ultimate VR experience at Dreamscape Virtual Reality in Exeter. You can experience everything from swimming with whales to fighting zombies. The great thing about Dreamscape Virtual Reality, which is the only VR centre in Devon, is that they cater for all age groups so you can enjoy a fun filled family day out during your stay in Exeter. As with most of these types of attractions, it is best to avoid school holiday times if you don't want it to be too busy, but this is definitely one of the best things to do in Exeter.
6. The Bill Douglas Cinema Museum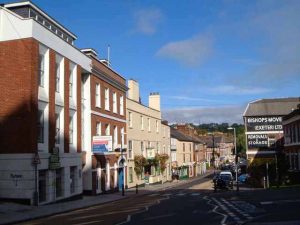 If you enjoy learning more about the history of certain things then you will definitely enjoy a visit to the Bill Douglas Cinema Museum. This is actually one of the largest collections of cinema history in the whole of the United Kingdom and there are over 1000 items on display. Even if you don't have a keen interest in history you will still enjoy this experience as it takes you through the entire history of film up to the present day. It is well suited to people of all ages, so if you are looking for an educational day out in Exeter then The Bill Douglas Cinema Museum is a great attraction to visit.
7. Clip 'n Climb Exeter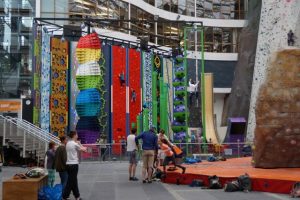 For the adrenaline junkies and kids alike, Clip 'n Climb Exeter is a great attraction for all age groups. They have numerous climbing walls and climbing based activities, all of which are run by highly skilled experts who are well trained in health and safety practices. Even if you have never tried climbing before, you will definitely enjoy this experience if you have a head for heights. It is also a great place to visit if you have a fear of heights that you would like to conquer!
These are just a couple of suggestions, but there are also plenty of other things to do in Exeter too! This is a great city packed with things to see and do for people of all ages, so take advantage of your time in the area and fill it with exciting activities.