Last Updated on
Since the release of reality TV shows like The Only Way Is Essex, the county of Essex has seen a huge rise in people visiting the area. The great thing about this is that there are now plenty more things to do in Essex. If you are planning on visiting the area yourself, then please read on below for more information about some of the top attractions to visit during your stay.
1. TOWIE Tour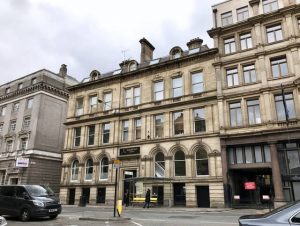 This may not be to everyone's tastes, but for fans of the reality television show, tickets to this tour are a must purchase. Enjoy a guided tour through some of the filming locations from The Only Way Is Essex and visit some of the places where the cast eat, shop and party. There is a fun quiz to take part in which fans of the show will love and there is also a chance that you might bump into some of the cast members along the way. If you want to make sure that you can enjoy the TOWIE Tour, then make sure you purchase your tickets ahead of time because it can get quite popular.
2. Boydells Dairy Farm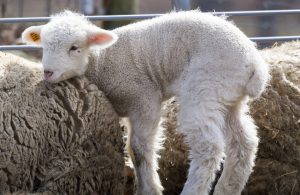 For something for the whole family to enjoy, particularly the younger kids, Boydells Dairy Farm is the perfect attraction. There is a lovely picnic area, plenty of animals that you can get up close to and even bottle feed at certain times, and plenty of other activities for everyone to get involved in. If you are looking for a peaceful day out with the whole family then Boydells Dairy Farm is a must visit. It is definitely one of the best things to do in Essex.
3. Colchester Zoo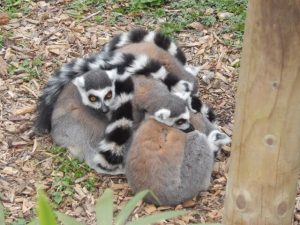 For the perfect family day out, head to Colchester Zoo. Situated in over 60 acres of land, you can see over 200 different species. The wildlife park is home to every animal you can possibly think of from elephants to gorillas and everything in between. There are also areas where you can get up close to smaller animals too. There are plenty of activities on site for the whole family to enjoy so if you are looking for a great family day out in Essex then Colchester Zoo is definitely an attraction that you should visit.
4. The Last Survivors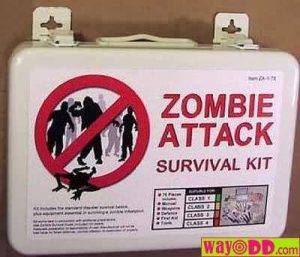 When looking for things to do in Essex, one of the most exciting adult opportunities comes in the form of The Last Survivors. This zombie survival horror experience will take you through a secret bunker where you will need to defeat the zombies and collect video game style collectibles as you go. If you are an avid gamer or a horror fan then you are going to absolutely love taking part in this post apocalyptic zombie adventure. Of course, it goes without saying that this is not a suitable attraction for children. However, if you are looking for an adults only activity to take part in during your stay in Essex then they don't come much better than this.
5. Base Jump Trampoline Park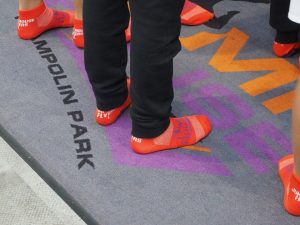 If you want something that is suitable for the whole family and also promotes plenty of exercise then you should definitely head to Base Jump Trampoline Park. With stacks of trampolines to try out, this is a really fun experience for everyone regardless of their age. If you are planning on taking a trip to the trampoline park and you want to avoid it when it is busy then it is definitely best to avoid school holidays because it can get incredibly busy. However, it is a very fun experience that you should definitely try if you are in the area.
There are plenty of other things to see and do in Essex, these are just a few suggestions! Enjoy your stay.