Last Updated on

We all like a night out on the town, or a lunchtime drink in our favourite pub. However, after time, this can get a bit boring. One thing about London that everyone loves is how versatile it is. There is something for everyone. So, next time you fancy going for a drink, it is a much better idea to go to a place where you can experience a drink with a view.
There are rooftop bars all over London, some better known than others. The next time you are planning on going for a drink with friends, opt for drinks with a view in London. Here are some of the top choices to consider.
1. Rumpus Room, Southbank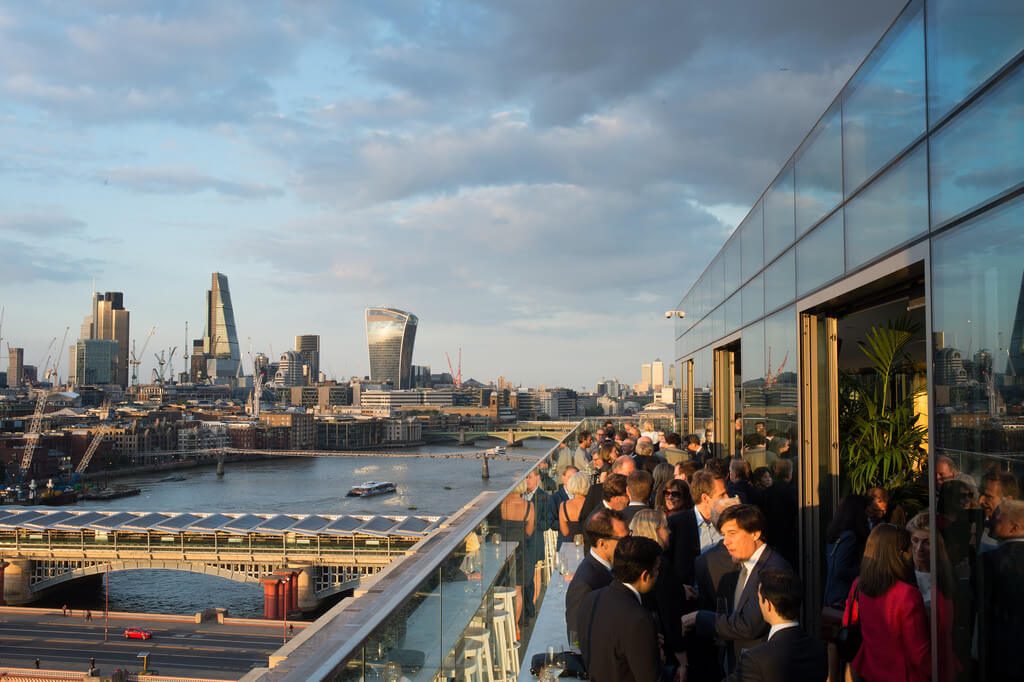 One of the slickest bars in London's Southbank, the Rumpus Room offers the opportunity to view the area from the 12th floor of the Mondrian Hotel. For gorgeous views of Southbank and St Paul's Cathedral, this is a sleek, modern venue that will definitely offer you a drink with a view.
The riverside roof top venue offers British-American inspired cocktails, some of London's most popular music acts, as well as a resident DJ from Monday to Thursday. If you do plan on enjoying a few cocktails at the Rumpus Room then definitely book a table as it is highly popular and always busy.
2. Jin Bo Law, Aldgate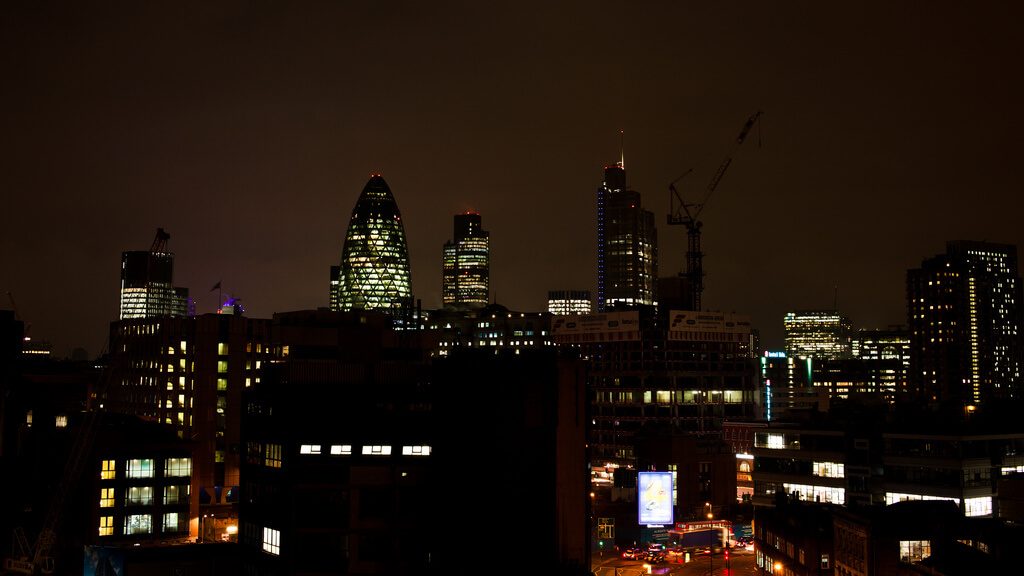 Jin Bo Law is a roof top cocktail bar that offers a view of some of London's most iconic buildings including The Shard, Tower Bridge, the Gherkin and so many more. Located on the 14th floor of the Dorsett City Hotel, this cocktail bar offers beautiful panoramic views of Britain's capital city.
The sky bar offers an extensive menu of cocktails that have been inspired from all continents. Peas of Mind, Nuts and Marsh, Pickled Tink and Dragon Air are just a few examples of some of the exotic cocktails that you can sample from the pineapple themed bar, Jin Bo Law.
3. The Tankard, Lambeth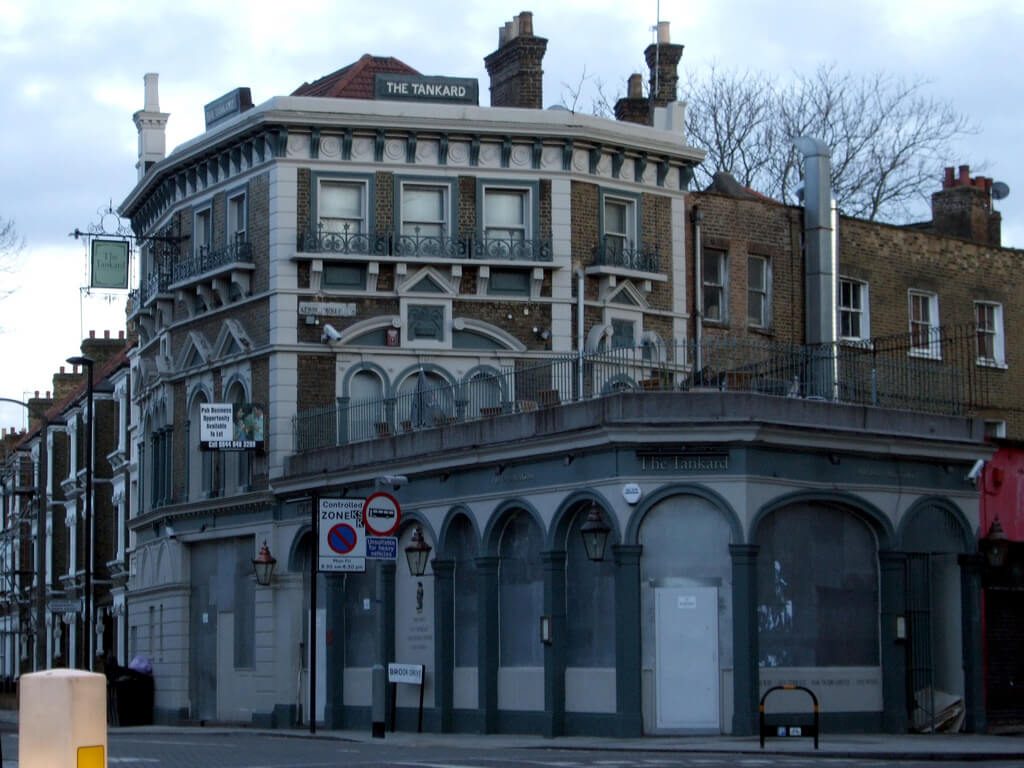 For something a little more charming and intimate, head to The Tankard; an idyllic rooftop terrace above the Draft House pub. Featuring twinkling lights, your favourite drinks, and a view to die for, The Tankard is the perfect place to enjoy a tipple whilst marvelling at the fantastic view of Lambeth.




The Tankard offer an extensive range of beers on tap from local lagers to exotic ales, so there is something for everyone no matter what your taste is. There are also a range of gins on offer to sample. If you want to unwind of an evening, or even an afternoon, and enjoy panoramic views of Lambeth, this gorgeous terrace is for you.
4. Golden Bee, Shoreditch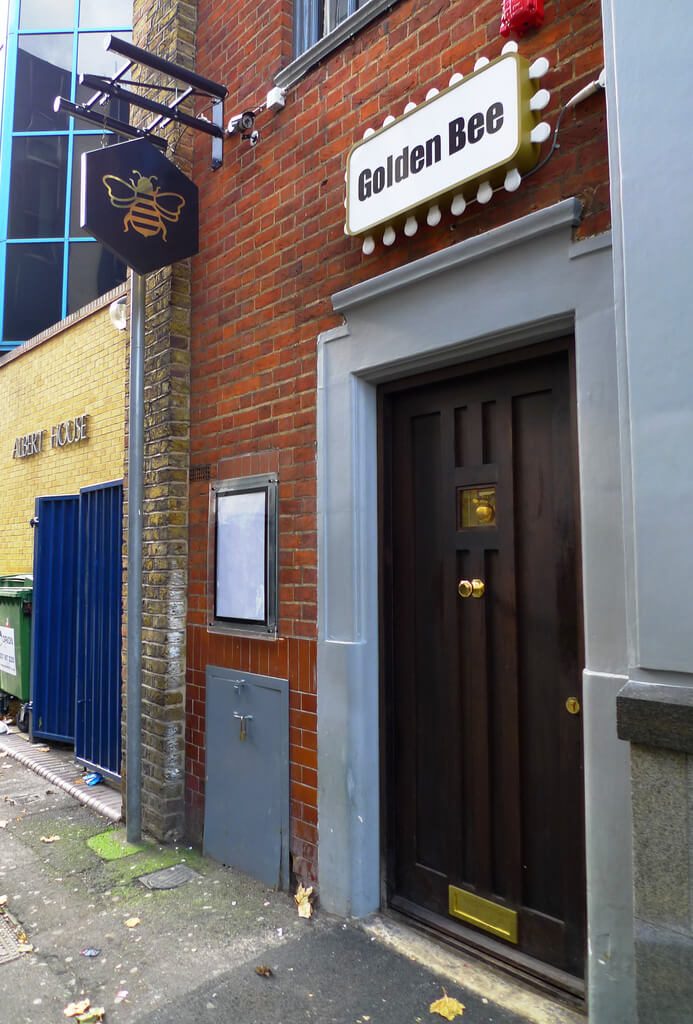 You're definitely not going to get a relaxed, up market feel from this rooftop bar. However, if you want to enjoy beautiful views of Shoreditch, bargain cocktails and buckets of beer, then the Golden Bee in Shoreditch is not to be missed.
This rooftop bar has a slight nightclub theme with features of Ibiza vibes and there are DJ's playing some of the latest hits all year round. This may be suited more to the younger generation, but if you want to enjoy a lovely view whilst having a drink with your friends then you should certainly check out the Golden Bee.
5. Frank's Cafe, Peckham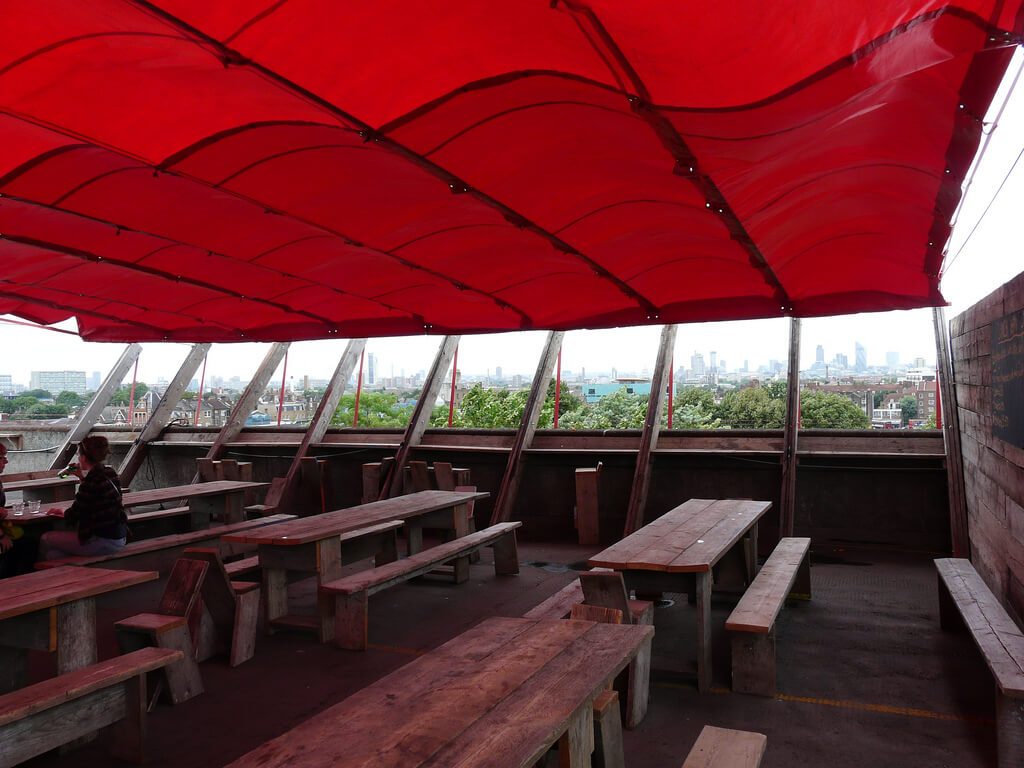 Now, when you think of lovely views and a classy bar, Peckham is not going to be at the top of your list. However, there are some locations in the area that offer stunning views and should definitely not be missed.  Located in Peckham, this particular roof top bar is actually situated on the top of a 1970's multi storey car park.
This café is actually only open at certain times of the year and during special events, so it is not to be missed when it is open. With picnic benches galore and a lovely chilled summer vibe, this cafe is the perfect place for all ages to enjoy the sunset over Peckham.
6. The Scottish Stores, Kings Cross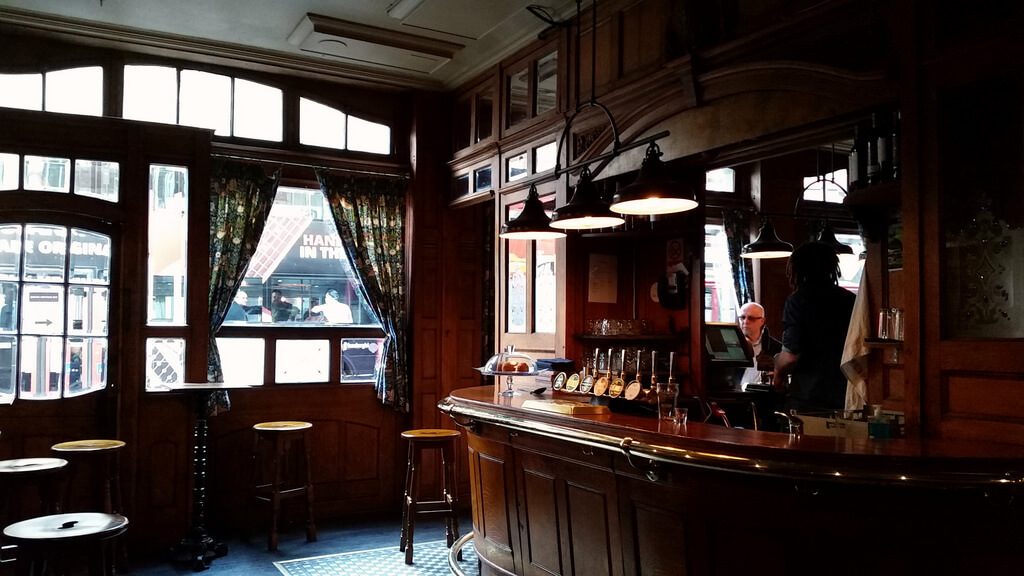 This is a roof top drinking location that many people are not even aware of. It sits on top of the small pub below. This is not a luxury location; you won't find exotic cocktails and fancy seating. However, if you want to escape from the hustle and bustle of modern life then this is the place for you.
With fantastic views across King's Cross Station, this small roof top bar is not to be missed, even if you are just enjoying a lunchtime pint with your mates. There is plenty of comfortable seating available, so everyone can enjoy the views which are lovely, especially on a warm summer's day.
7. The Loft, Wimbledon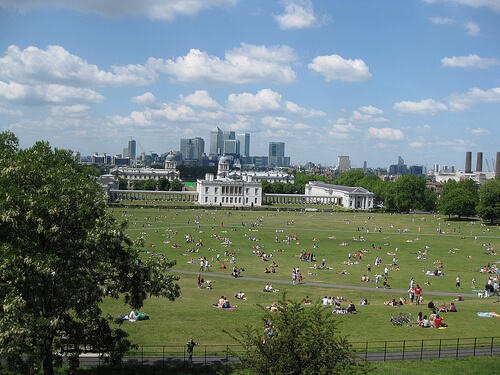 There are plenty of great pubs and bars in Wimbledon, but one that definitely deserves a mention in our list of places to go for a drink with a view is The Loft in Wimbledon. With their own menu of craft beers and a menu packed with delicious gourmet burgers, The Loft also boasts a beautiful roof top venue with some fantastic views of Wimbledon.
There are patio heaters, plenty of seating and some beautiful views to take in. If you frequent Wimbledon on a regular basis, then The Loft should definitely be on your list of places to visit to go for a quick beer. The views are definitely not to be missed.
As you can see, there are some brilliant roof top venues to visit all over London if you want to enjoy drinks with a view and these are just some of the best. Next time you are in London, whether for work or pleasure, make sure you stop by one of these venues to view London's skyline from a height. You definitely won't regret it.