Last Updated on
Reasons to Holiday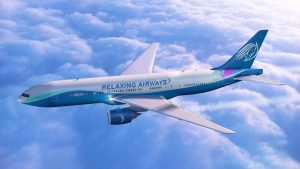 It's the season to be holidaying and forgetting the hum drum of work and real life. Maybe you are tired and feeling old before your time so booked your sunny get away to the Seychelles to recharge.
We enjoy vacations and travelling around our chosen destination, sometimes though the issues of most pre and post travelling stress is the getting to where you want to be.
Be Vacation Ready
The journey to where you hope to be bikini ready and topping up your tan can cause numerous amounts of bother. We all hope that remembering the booking in forms and passports but suspect these still pose issues at the airport gates.
The Inflight Afterthought
We protect our routine and the plan of action, it's an investment into having some well-deserved R and R but do we really look after ourselves as part of the post booking routine?
You have flight socks, eye mask, ear plugs and a cuddly blanket at the ready. It's not like sitting around doing nothing wasn't part of the plan of action was it? We however then start to suffer, start to fidget and start to realise for the first time in a while you have back pain again but this time from doing nothing.
Home Methodology
Traditional at home methods such as a hot water bottle either water or the microwave ones can be a god send but functionality on a flight to Rome or wherever your destination these become an impractical and unsafe option.
Already Have Some Sensible Guidance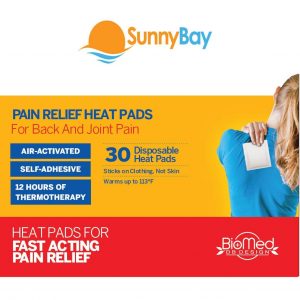 There are simple ways to tackle inflight back pain such as following the instructions usually given out to avoid DVT. Walk about and stretch but essentially you need to get professional help if you already suffer from health issues that present you muscle fatigue ask your doctor for help.
Medically Speaking
There are obviously medicines that help with back pain that are available through mainstreams methods such as over the counter at chemists worldwide. Painkillers are unique in there make up and people can respond to the different types in different ways. If you are travelling its best to stick with what you know and not take something new.
Feeling It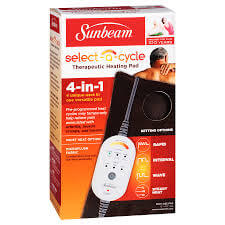 Massaging will be a great help if you are lucky enough to have someone willing to comply with your muscular needs. Tools are readily available to assist, things such as massage balls or wooden rollers Lucky you!
Rub it In
There are heat effective, numbing and pain killing creams and gels to rub into the affected areas which are also readily available. This might be OK pre-flight but there might not be a convenient opportunity to reapply whilst you are flying over the Med.
Further On
So what next, your on board crew i.e. your family that is seem to be happy and content watching whatever movie the long haul flight is offering but you need to recover from the back pain you seem to be suffering from. So you reach for the one thing that's helped you in the past, the heat pad.
Clothed in Healing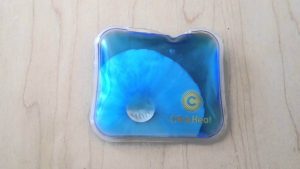 Much like the before mentioned over the counter aids you can get a cloth type wrap that works in the same way as the rub. This is almost like a medical patch and works in almost the same way.
You will need to read instructions as some can be in contact with the skin and others need to be worn on an inner layer of clothing to avoid issues of burning and irritation something you want to avoid when stuck in a flying contraction without easily sort medical help.
Plugged in
There are now easy to buy and even easier to use heat wraps.  The outer layer in almost a velvet or velour type materiel with almost the cosiness of a comfort blanket is usually removable and machine washable.
And Power Up
It's not so tiresome to use and usually with one email or phone call you can check to see if your flight has the required power outlets to plug in your chosen heat wrap or other pain relieving device.
Power to the Pad
Much like the wraps a pad is a more sturdy item with a more technical and scientific operation in its making and the benefits in its use.
Almost like the electronic muscle tone belts used to get that six pack you have always wanted, you can have the miracle and remedial effect of a heat pad which uses heat as always but also infrared technology and can help relieve the medical conditions that trigger back pain such as arthritis.
Multi Use
It's not just for muscular pain in your back either. It can relieve other tensions and muscle cramps. Maybe it's the best new addition to your medicine cabinet home and away.
Comfortably Speaking
It's as compact and as mobile as it could possibly be. It's also not noticeable under your clothes; no one will know you suffer from back pain. Unless it's something that may come up in on board chit chat.