Hardside vs. Softside Luggage
Choosing between soft shell and hard shell luggage is really not as simple as it sounds. There are plenty of options out there and choosing the ideal one can be tricky. The one thing that makes it harder is that the prices of two vary significantly. This is the reason it is important to recognize your needs and then make a purchase. Here are some of the factors you should know that will help you choose wisely.
Endurance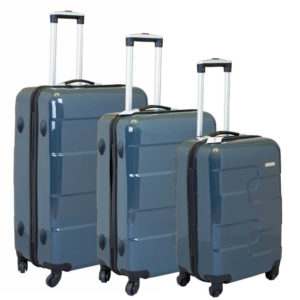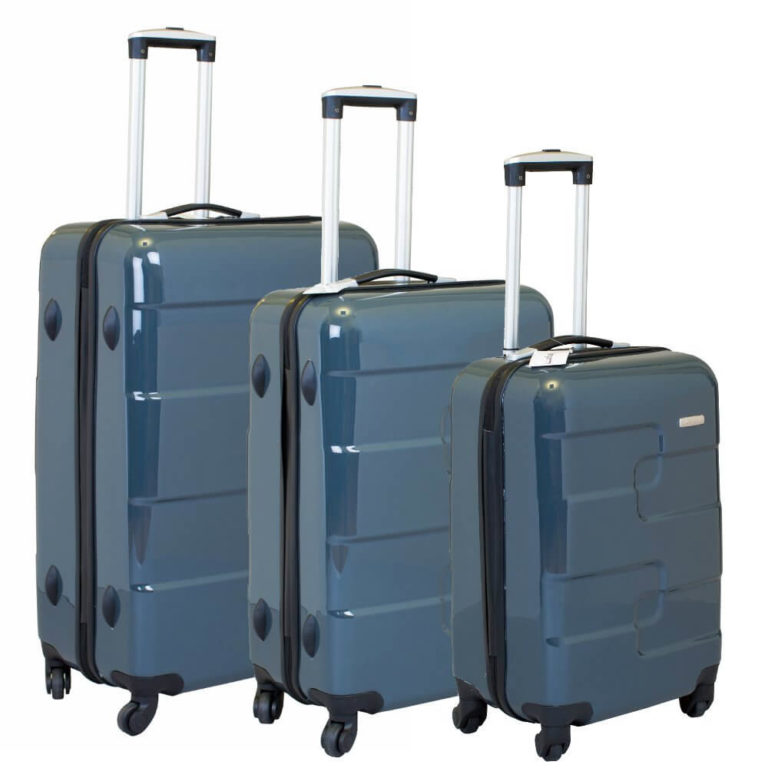 When it comes to luggage bags, the first and the foremost thing that the travelers want in their travel kit is durability. You don't want to be in the middle of the road with a broken bag! This can easily turn into any traveler's nightmare.
Having said that, hard shell cases are best if you travel with iPad, laptop, camera or any thing that is fragile and needs protection. This is when you should consider buying hard shell cases. These cases, though not always, are also water resistant that can protect your stuff during rain, puddle, snow and splashes. It is also a great protection against stains. Due to its hard shell, it is also easier to maintain the bag and clean it, especially if you are moving from city to city. This type of travel bag is best if you will be travelling for a longtime and to rugged locations.
Soft side cases are made of fabric and do not offer the durability of a hard case. However, if you are travelling in a rough terrain, you can most certainly prevent the gashes and bruises that your hard case travel bag will be subjected to.
Quality
Hard shell luggage pieces are more prone to wear and tear during travel, as compared to softer cases. However, the manufacturers have taken heed of the potential damage and they are now designing bags that can flex a bit without breaking or falling apart. They are able to withstand the impact of a fall and still remain scratch free. These new bags can sometimes be even lighter than the soft-sided luggage bags.
Soft-sided bags, however, take the cake here as they are lightweight and less likely to break in the middle of the journey. This option may particularly interest the travelers who travel rough and who do not want to compromise their bag in the middle of their journey.
Flexibility
When you are travelling with a hard-side bag, then you can rest assured that any new items you buy will have to go in another bag, especially if you are already travelling heavy. If you are planning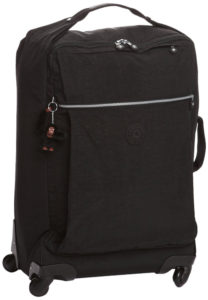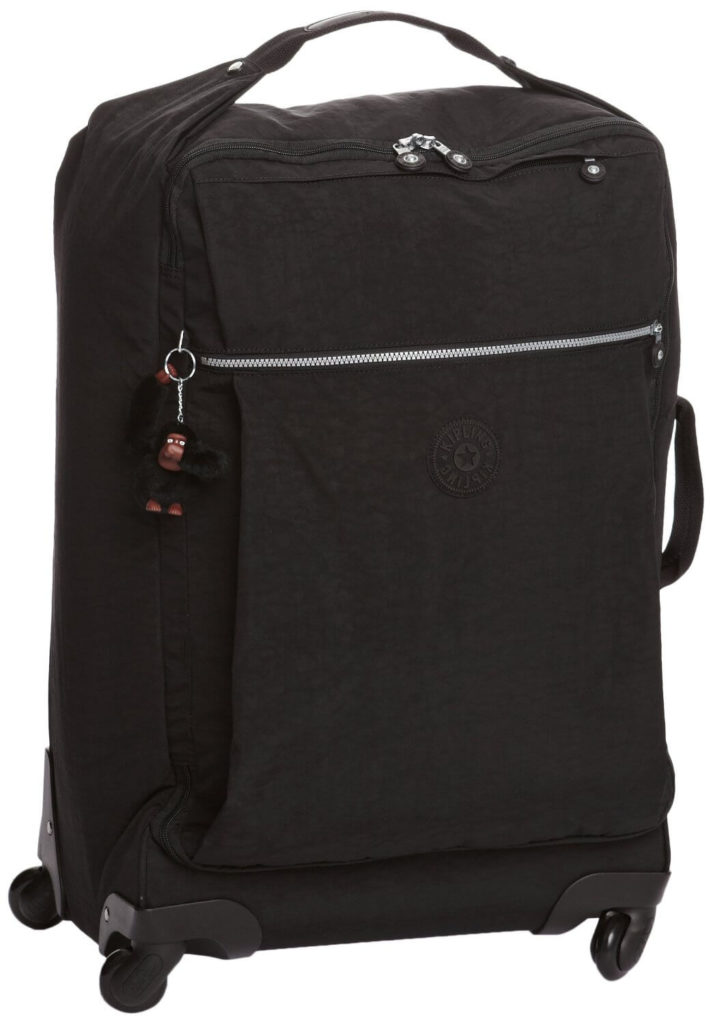 to shop along the way, then it is better to carry a soft-sided luggage because it gives you the flexibility to add more stuff, which the hard-sided case will not. Soft luggage can stretch along the edges and it is also easier to fit them in tight spaces. Hard sided bags, on the other hand, do not offer flexibility and demand its own space.
Customisation
Hard cases come in variety of designs and patterns that may not be possible in a soft-sided luggage bag. Having different patterns on your bag will help you spot yours at the baggage carousel easily. At the same time, carrying a funky bag on your holiday can also be fun. Soft-sided bags, on the other hand, only come in different colors and not patterns. They are also prone to getting dirty after a few travel trips.
Accessibility
Soft-sided luggage clearly takes the cake here for being incredibly accessible with their front pockets. They offer convenience to the travelers by providing easy access to things they need along the way. Hard sided cases, on the other hand, do not offer that accessibility. If your preference is convenience and ease of accessing things, especially if you travel a lot with children, then you should pick a soft-sided luggage so that important items are handy.
When you want to buy a luggage bag, you need to weigh your options against all the variables and then make an informed choice. Both hard-sided and soft-sided luggage bags have their own pros and cons, knowing your preferences will help you narrow down the options.