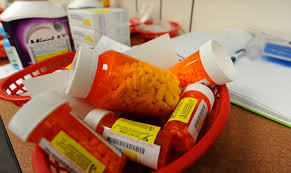 These days it can be really hard to know what you can or can't take in your hand luggage. There are so many rules and regulations that it is impossible to know whats allowed. Airport security is getting stricter and stricter with what you can take through.
As long as you're not harbouring illegal drugs or weapons, you really don't have to worry. The worst that is going to happen to you will be that they'll throw the item away. Of course, we'd rather not risk losing our belongings, so its best to do a little research into what you can take before you fly, just to be on the safe side!
Travelling can be a very stressful ordeal, and no one likes delays at the airport, so its best to just keep yourself in the loop when it comes to knowing what you can take on the airplane with you.
Generally, all prescription drugs are fine. Any tablets or ointments that you need can be taken with you in your hand luggage. If they are a little suspicious, just take your prescription with you, and sometimes it may take a little explaining to the security officer.

Viagra lost its exclusive patent in the UK in June 2013 and is now available legally in the UK under the name sildenafil. Sildenafil is sometimes also known as generic Viagra. Generic sildenafil is available at much lower cost, from £1.35 per tablet, and you can just get it from any UK pharmacy.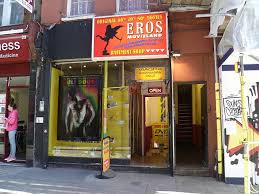 Viagra is most commonly used as a treatment for erectile dysfunction in males. It basically enhances the erectile response when a man is sexually stimulated. A lot of males suffer with this condition, and for many different reasons, so its not uncommon for Viagra (Sildenafil) to be used by a lot of men.
When it comes to viagra, everyone knows whats it for, and its not in any way illegal in the UK. It has also been used to treat other conditions like Pulmonary Hypertension, meaning that seeing as it is medically used to treat other conditions, you can travel with it. The thing is, misuse of prescription drugs can also be illegal, so you have to be a little bit careful with this.
Remember, Viagra can have some unpleasant side effects. If you suffer from impotence, maybe the mile high club isn't for you! So be aware taking them during your flight, as it could lead for an unpleasant flight. Some of the side effects are headaches, flushing, upset stomach, abnormal vision, stuffy or runny nose, back pain, muscle pain and nausea. So just be aware, that if you're a first time taker, you are at risk of suffering some of the side effects.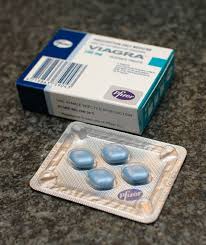 You'll actually be pleased to know that the airport security aren't looking for drugs at all. They're really there to protect us, looking for weapons or explosives, and they don't test for drugs at all. On the odd occasion your checked bag might go by a sniffer dog, but this is more likely to happen in countries like Australia, where security is incredibly tight.
Where you may be flagged up for carrying viagra is if you're carrying a lot. Say for example, the prescription states to take one a day, but you're carrying 300, you are clearly not using them for personal use only. In this case, intent to supply, or mis-use of prescription drugs, is a criminal offence. So, just think about how much you are realistically going to need, and don't go over board.
I personally have never had any trouble bringing prescription drugs on the plane in my hand luggage bag. I always carry paracetamol for my inevitable travelling headache, and have never had a problem bringing through. My husband even had some light drugs along with my cosmetics in his hanging wash bag.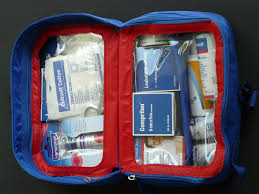 Of course, in these situations when you're worried about whether you can take something with you on the airplane, its also best not to arouse suspicion. So, don't have any other contraband with you, make sure your liquids are in their plastic bag. At the end of the day any decision lies with the security officer on duty. And if he doesn't like the look of you or your pills, he'll just throw them away. In my opinion, if the worst thats going to happen to you is that your pills are going to get thrown away, then that's a risk I can take.
To summarise, you can take viagra on a plane, whether its in your checked bag, or hand luggage, you shouldn't have any problems taking it with you. Just remember how much you're allowed, and that you might need to explain yourself at security. But when it comes to the awkward conversation, most security officers will want to avoid this conversation anyway, so don't worry!
You'll be fine!