Electric toothbrushes are a popular bathroom item in our modern world, helping to keep your teeth cleaner than ever. However, are they suitable for carry on bags for an aeroplane? Consumer devices containing various types of batteries can pose security concerns for airport security.
Can you bring an electric toothbrush in hand luggage? Yes! However, batteries can be problematic when travelling. Consider removing any batteries from battery powered devices in your carry on luggage, or packing extra electrical items like a toothbrush charger separately.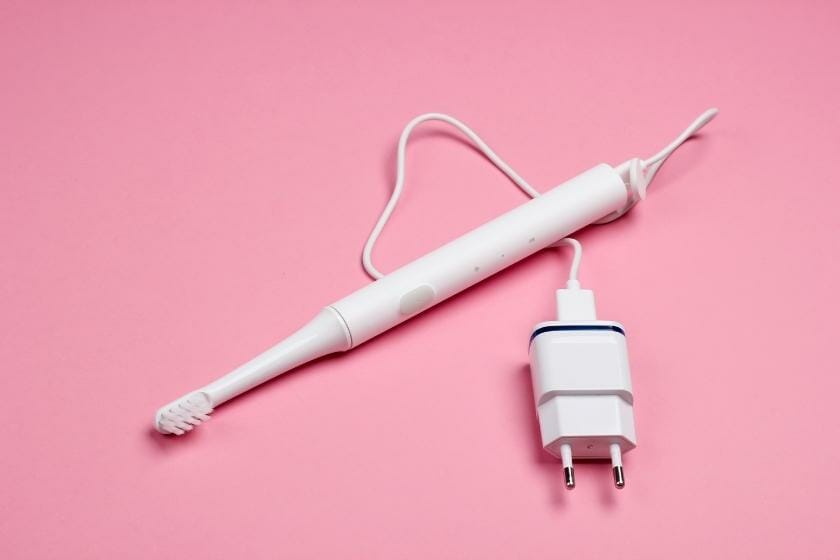 Similar Devices
While batteries may be an issue, you may believe your electric travel toothbrush may not be such a problem. Using a charger instead of actually changing with spare batteries doesn't eliminate the presence of lithium batteries, found in most electronic devices.
Rechargeable batteries contain lithium ions, allowing them to be plugged in and refilled. Usually this is a very convenient way of keeping your dental hygiene in order. However, when travelling either domestically or abroad by air, it can cause security issues.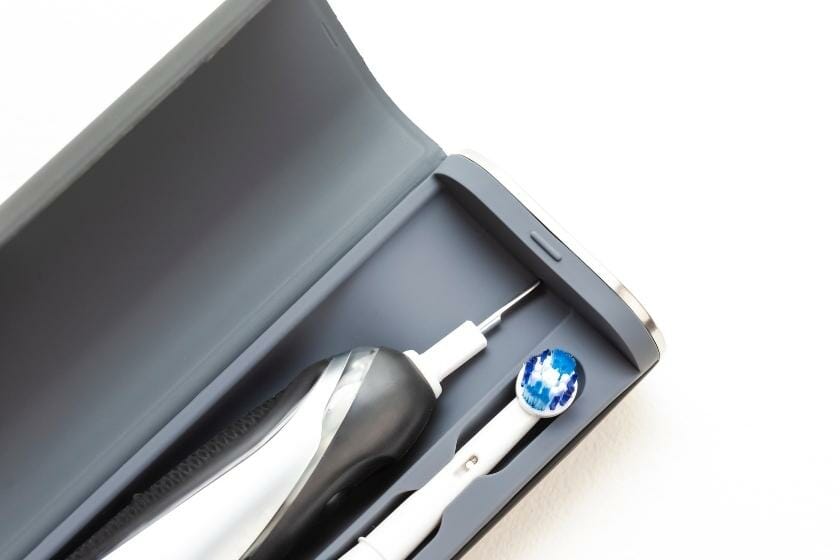 Lithium ion batteries, like most electric batteries, can cause problems when overheated. A serious fire risk, one lithium ion battery can light up when too hot. Obviously, this is an easily avoidable risk. Removing batteries from electronic devices, or just keeping check on your toothbrush in carry on.
Safety Precautions
If you notice an overheated device in a passengers luggage, make sure to alert a flight attendant. Keep an eye on your own luggage for safety reasons, otherwise you may be responsible for grounding the flight early. Carry on luggage with lithium ion devices can be dangerous.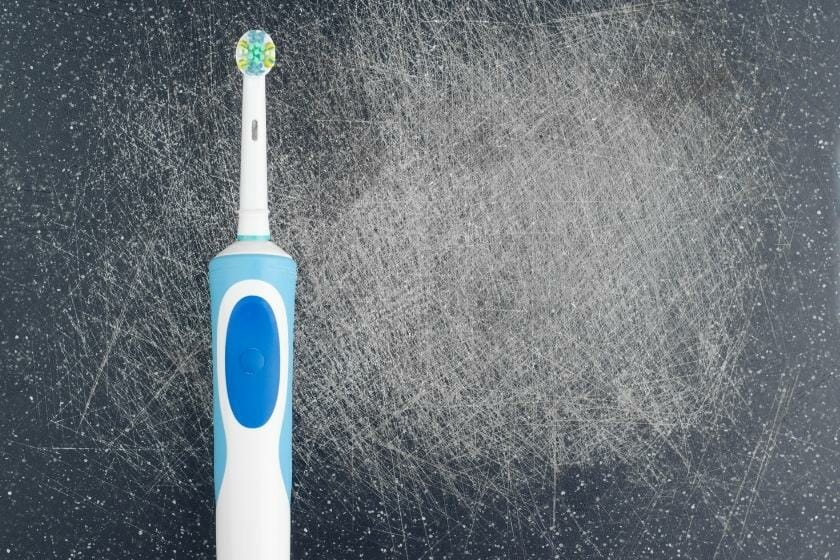 Unless you're packing other dangerous items in your carry on luggage, then you should otherwise be fine. Fun items, small snacks, and phone chargers can be fine. Of course, remember that a single lithium ion battery can be dangerous enough left unchecked. 
Self defense items are forbidden, and you should also check for other items you might expect not to be an issue. Toothpaste for example, seems safer than a lithium ion battery. However, airlines and TSA will not allow you to bring more than 100ml as hand luggage. Even then, you may be expected to keep any liquids in a separate bag.
Travelling With Toothbrushes
Some airlines may expect you to keep your travel toothbrush in the original packaging when bringing it as hand luggage. In the case of electric toothbrushes, you may be better off packing it as check in luggage. Manual brushes that aren't electronic will pose less of an issue in this regard.
If you have the option, perhaps consider taking a non-electric toothbrush if you are concerned. As always, verify with your airline of choice before checking in and departure, to avoid unnecessary delays or unwanted surprises.