Last Updated on
Adventures of a Vacation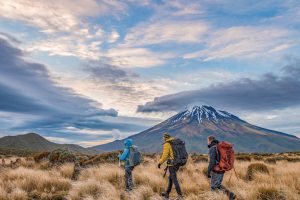 When going on holiday you pack for as many stared rated hotel / package you can afford which then hopefully leads to a relaxing, leisurely vacation that will leave you with memorable moment for the rest of your life.
Backpacking Versus All-Inclusive Five Star
However when backpacking luxuries aren't prioritised and there's that association of an adventure to be had travelling about the world, slightly ruffing it more than you would lounging it.
The Basics Are Just That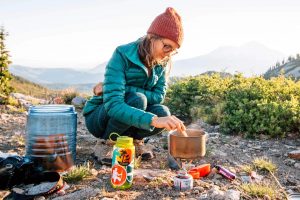 For backpacking you consider things like basic comforts, simple needs, practicality and safety (and not always excluding luxury). If there's room you might be able to squeeze in some perfumes, can't live without beauty products and a LBD but in all honesty when backpacking you're seeing the world not the world seeing you.
Safety first
So staying safe and functional sound a bit boring but it has to be done but is there help out there for such a backpacking trip. No one wants to hike, sail or skip from one place of interest to the next with all and sundry on their back.
To Start………
So what are the top 5 gadgets that can help back packers make memories safely and easily and still survive the day to day?
Everyday Tech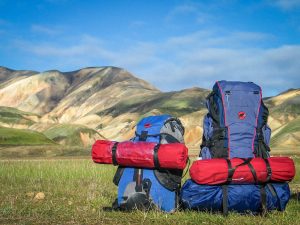 Technology is most likely to be your friend, for updates, instructions and in worst case scenario your distress call. However a trinket or a device that will make your travel experience brighter and more fun and all hopefully without adding pressure on your holiday funds.
Packing list
Essentially you need to decide what you need and for what purpose before your trip begins. Then you will need to decide what bag you will need to pack all your useful kit. Sturdy and functional but that doesn't mean the backpack needs to be boring in its functionality.
To the Basics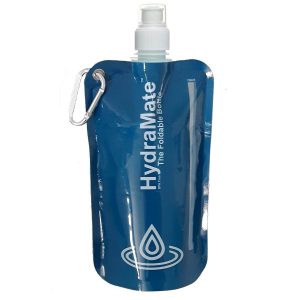 Firstly the basics and these aren't unique to back packing. Hydration will be the key to any travel so you will need to choose a flask/ bottle. Ideally it needs to be sturdy but also something that doesn't take up too much room. Handy if there is a filter too. There are foldable water pouches now available that is very space saving and reusable, some available harm / chemical free.
Tool Kit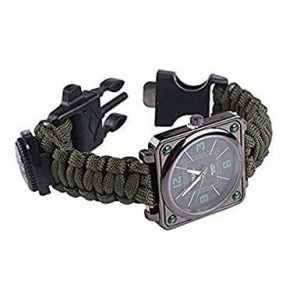 A multi tool in today's modern inventions is a replacement for the old fashioned Swiss army knife. Now safer and slimmer and can be just as good. Multi tools can be as slim as a business card or some sort of device that will be wearable such as a bracelet. They still do all you need to do.
Drama is Just for TV Not Backpacking
Let's be honest you are not likely to need to MacGyver your way out of too many dramatic situations. The only challenge might be to open the odd can.
Saviours of the Adventure
If the backpacking adventure is all about making memories, experience other cultures or recording the events for future reminiscing you need to make sure technology is on your side. Batteries are an essential need but can be bulky. There are now rechargeable devices which can charge multiple devices and are slim lined enough not to be too bulky.
Round Hole Square Peg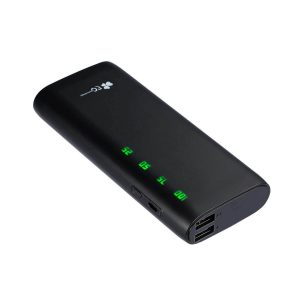 Don't forget to find out what utilities the country uses and take the required adaptors if needed. A use or account with a cloud device can also be a god saver for photos, notes and journaled documents from being ever deleted or lost.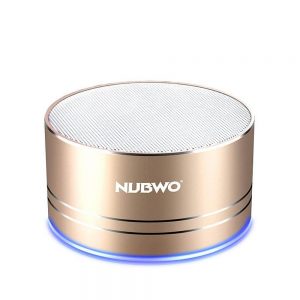 Bluetooth speakers, headphones and hand free devices are especially useful. Consider a web cam device if there isn't one as part of your existing tech kit / mobile phone / tablet. Remember solar powered, contact and USB chargers are also available for most things.
First Port of Call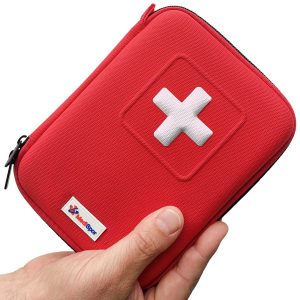 Other little things to keep you safe – A mini first aid kit is also a needed bit of kit in your luggage. The ones you buy have the essentials, if anything more is needed you are likely to be in a situation where you need specialist help from the appropriate medical authorities.
Seeing the Light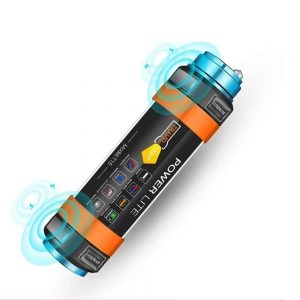 A torch is always an essential piece but it needs to meet design specifics, to be robust and not fail when you need it most. Nobody wants to be backpacking in the dark and eerie ends of the world (but hopefully safe) and find that the torch lighting your way has run out of juice.
Paperback for Backpacking
Don't forget that there is one essential piece of kit that might be useful but isn't techie or an actual piece of equipment. A guide to back packing, especially if genuinely by a person with multiple experiences in back packing and travelling but doesn't have to be someone famous.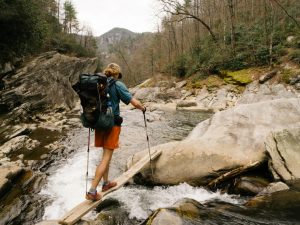 Tourist Guide
You are a visitor to another part of the population of this big here earth and you will need to know what is appropriate so a guide on where you are going to is also helpful. An E-Book will be better than paper format.
Ends Well
Be brave and enjoy your backpacking adventure. It will be forever something to talk about.