Last Updated on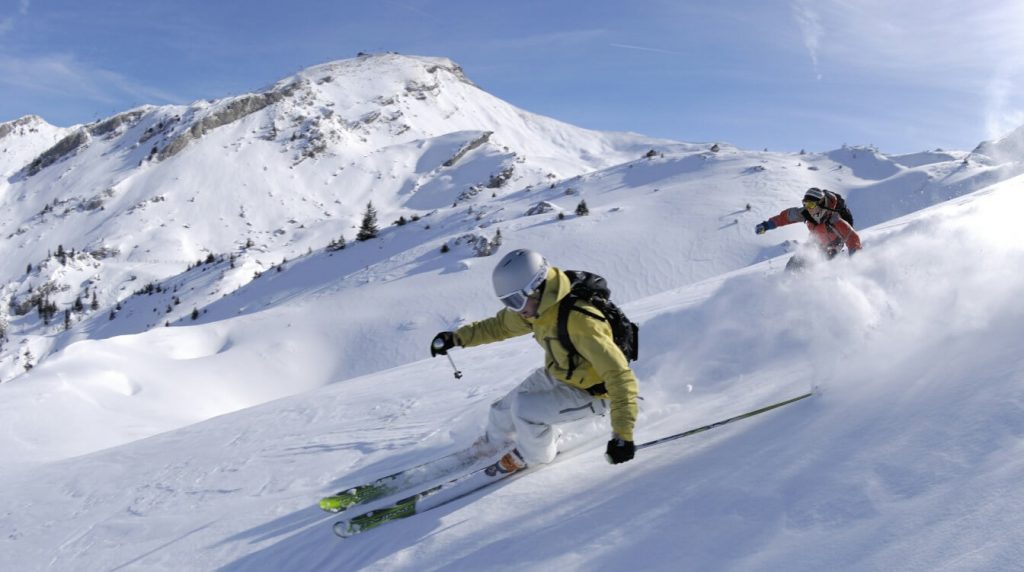 Skiing remains one of the most popular winter sports for British tourists and it has been this way for quite some time. Every year thousands of Brits flock to ski resorts all over the world. What you might not be aware of is the fact that Europe actually boasts some of the most impressive ski resorts in the world.
If you are planning your next skiing trip, then now is the perfect time to take a look at some of the top destinations for skiing holidays. In order to take some of the stress out of your journey planning, we have compiled a list of the best places to go skiing with our ultimate guide. Take a look below before you hit the slopes.
1. Chamonix – An Impressive French Resort Village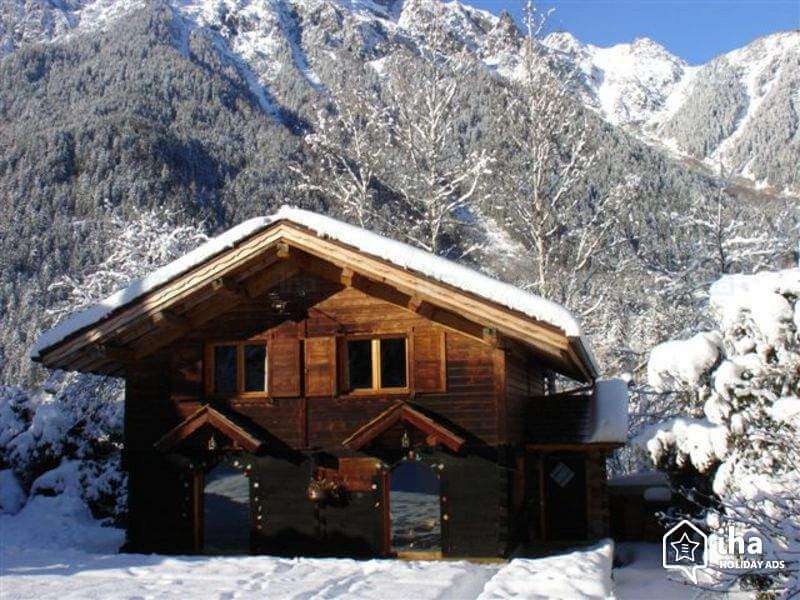 If you know anything about skiing already, then you will be well aware that France is one of the most popular destinations for skiing holidays in the world. One of the best known and most popular French destinations for British tourists is the village of Chamonix. It is one of the oldest ski resorts in France, and was actually host to the very first winter Olympics in 1924.
The north side of the summit of Mont Blanc is in the village of Chamonix, offering exquisite views and incredible slopes. It really is a picture perfect skiing location. Tourists can take part in a range of other winter sports too. For example, you can do ice climbing and even sledding.
2. Kitzbühel – A Medieval Austrian Town with Incredible Ski Slopes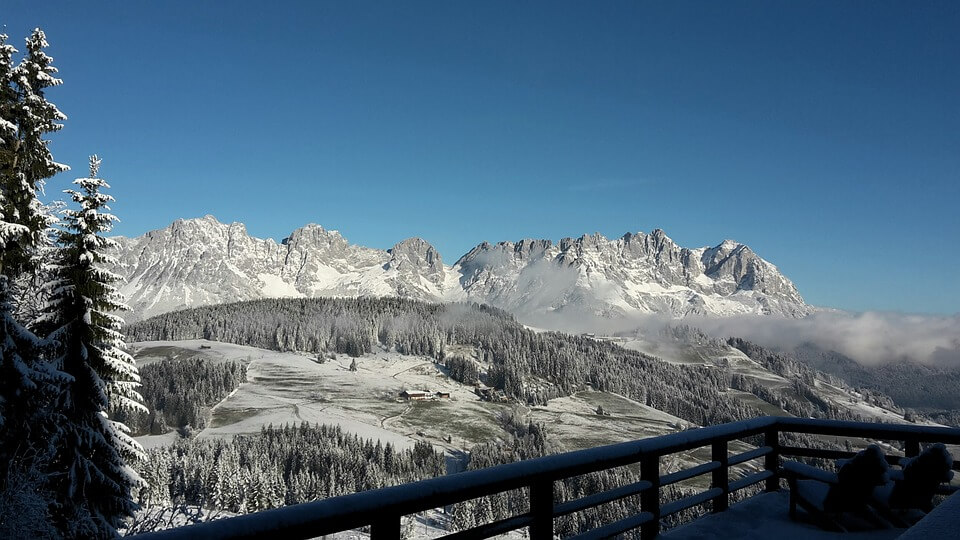 Sitting within the Austrian Alps is the medieval town of Kitzbühel. The town prides itself on apparently being the most legendary sports destination in the Alps. After taking a look at images of beautiful log cabins and stunning pistes, we can well believe it. Not only can you enjoy some of the most exhilarating slopes in Europe, but you can also enjoy a range of other sports too.
Hiking trails, snowboarding, sledding, snow polo; you can experience it all in Kitzbühel. The town has actually secured itself as a hugely popular skiing destination for celebrities too. If you want to experience some of the best that a ski resort has to offer then you can't go far wrong with this destination.
3. Zermatt – Experience the Swiss Alps at Their Finest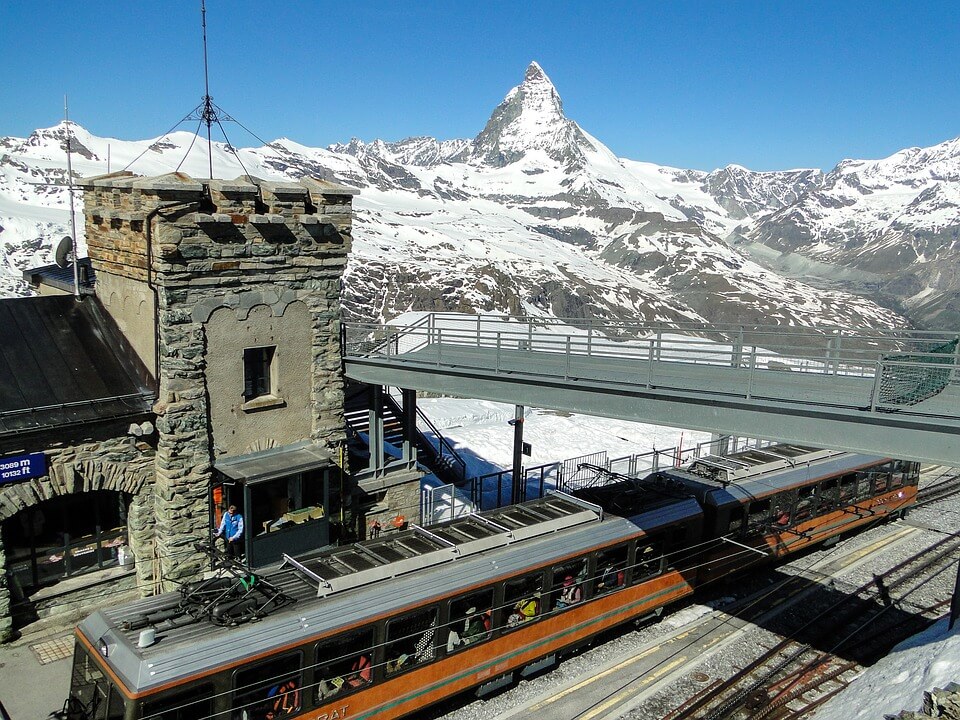 We can all instantly recognise the Swiss Alps. Mention the word Matterhorn and everyone knows what you're talking about. To experience the ultimate skiing experience, head to Zermatt in Switzerland which is actually located just below the Matterhorn. With boutique shops, exciting skiing locations and a tonne of interesting history, this town has it all.
If you're feeling really adventurous, you can even climb the Matterhorn with a team of experienced mountaineers. For a once in a lifetime experience you can experience the Matterhorn Glacier Ride; a cable car service offering a panoramic view of the Swiss Alps in all of its glory.
4. Bansko – A Great Budget Option from Bulgaria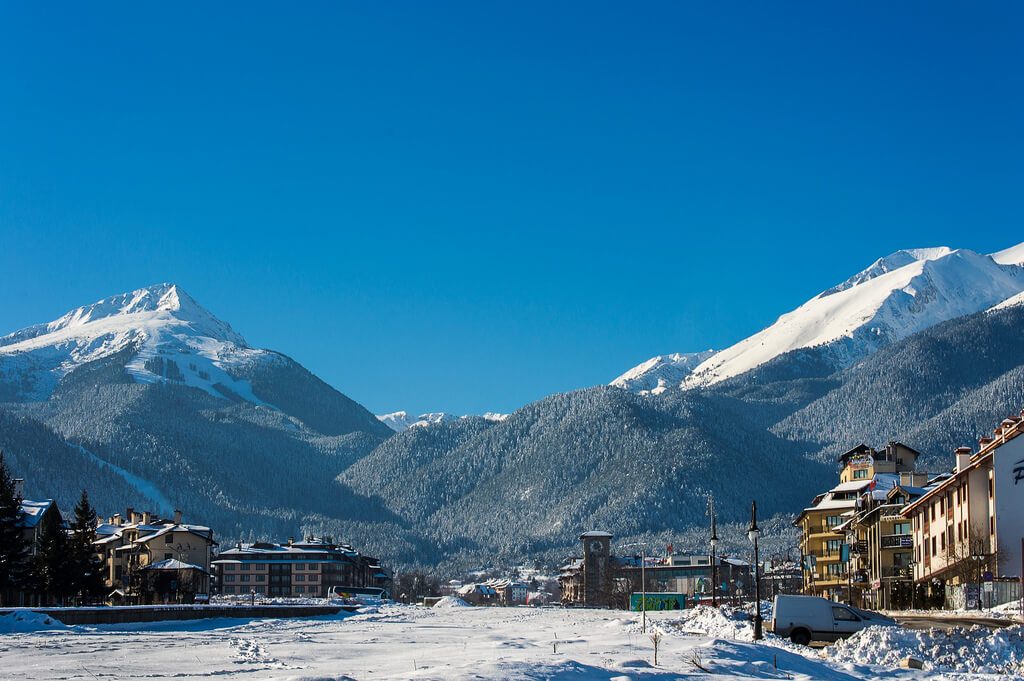 Heading to Bulgaria now, with the stunning skiing destination of Bansko. This town is located at the foot of the Pirin Mountains in southwest Bulgaria. It offers perfect access to the Todorka Peak which has a number of thrilling ski slopes to tackle if you're feeling extra adventurous then you can even take on the Tomba Run which is known for being a particularly challenging slope.
There are ski locations dotted all throughout the town of Bansko, so you should be able to find a slope that you feel comfortable skiing on. The great thing about this town is that there is something for everyone of all skill levels, making it a perfect destination for a family skiing trip.
5. Bukovel – Ukraine's Largest Ski & Mountain Resort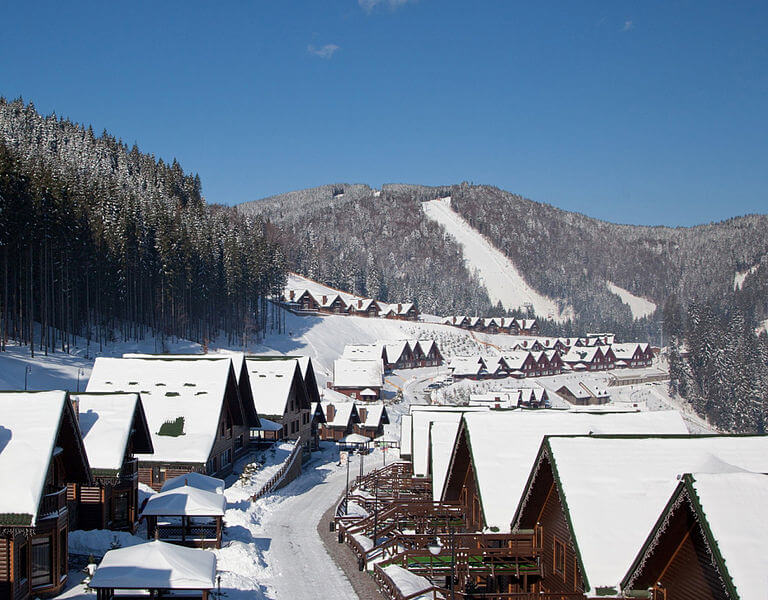 No trip to the Ukraine is complete without a visit to Bukovel; Ukraine's largest ski and mountain resort. Situated in the Carpathian mountain range, the resort of Bukovel is hugely popular with British tourists. Not only are there several ski schools in the area, but there are plenty of other things to see and do too.
If you want to experience some breath taking views, then head to the Carpathian National Nature Park. Here you can see local wildlife in its natural habitat, along with some of the most beautiful views that Europe has to offer. As well as this, you can take a look at the stunning Probiy Waterfall.
6. Livigno – A Totally Different Version of Italy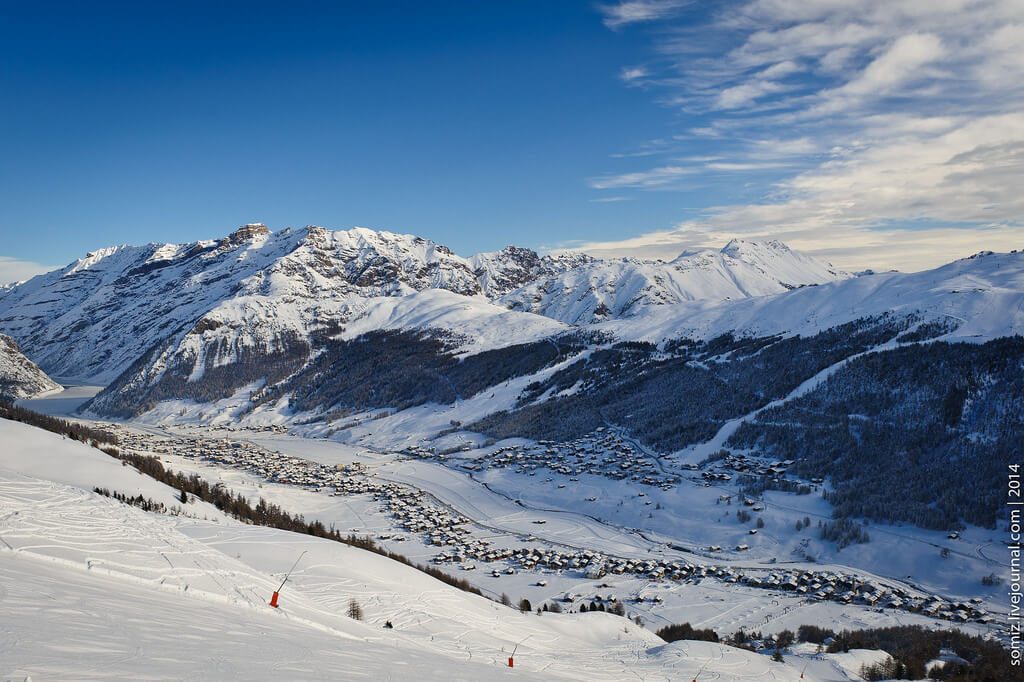 When you think of Italy, you would be forgiven for picturing stunning terraces, sunshine and gorgeous picnic food. However, Italy is also home to a fantastic skiing destination. Livigno is located within the Italian Alps and is very close to the Swiss border.
It is a well-known destination for its ski slopes, but it has much more to offer to tourists. There is a local museum featuring old farming tools for those who are interested in the history of the area. If wildlife and nature is more of interest to you, then there is a working dairy farm that you can visit which displays local fauna. There is something for everyone here.
7. Garmisch-Partenkirchen – Experience Germany's Highest Peak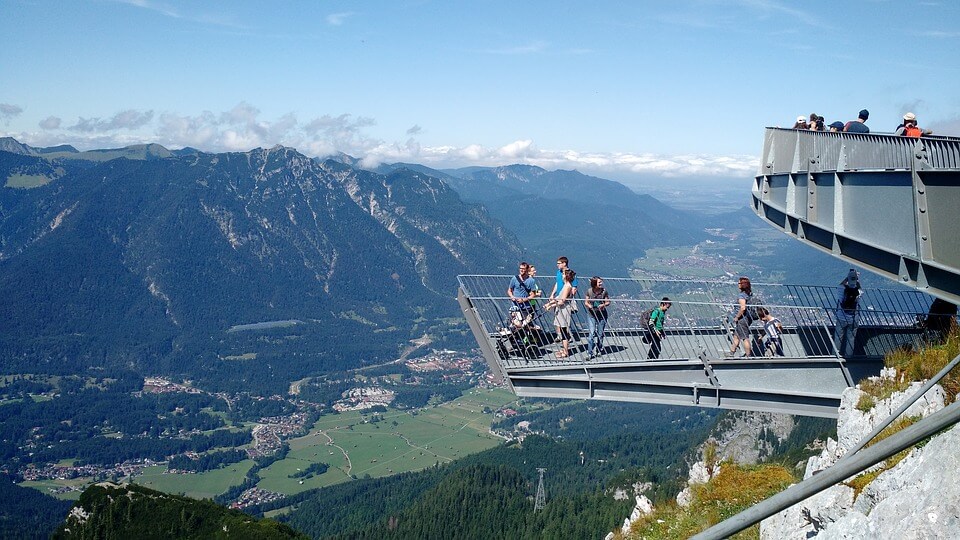 Although this is technically a German ski destination, it is actually located in what is now Bavaria, but it was founded when the two areas were one. Garmisch-Partenkirchen is located within close proximity to the Zugspitze, which is the highest peak of Germany's Wetterstein Mountains.
What makes this particular destination so popular with tourists is that it has managed to retain a traditional Bavarian feel with original cobbled streets and beautiful views. If skiing gets a little too much, then you can also experience ice skating among a range of other winter sports. There are also palaces and abbeys in the area if you want to get a little history into your trip.
8. Zakopane – A Beautiful Polish Resort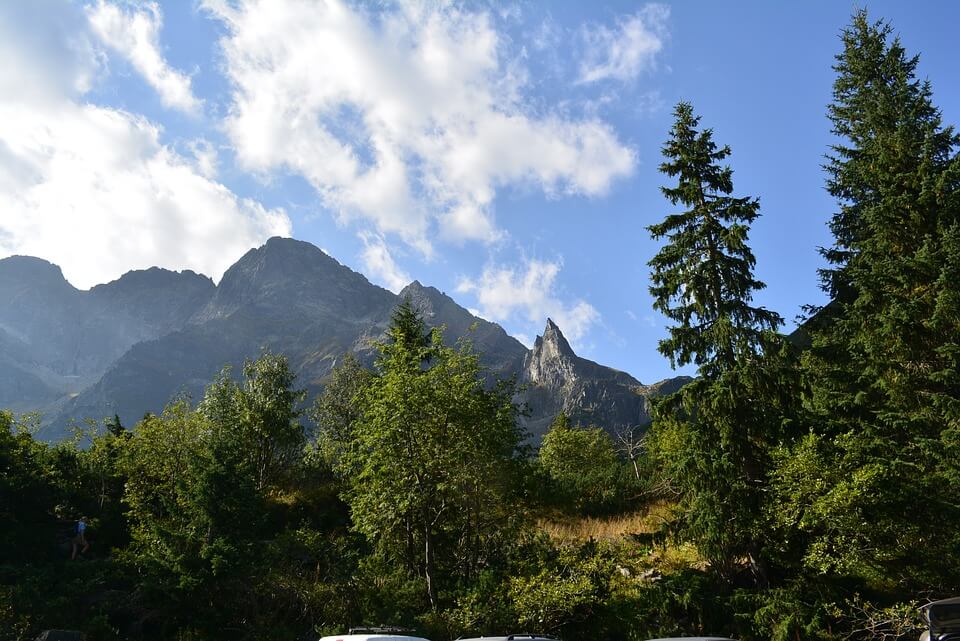 At the base of the Tatras Mountains in Poland you will find Zakopane, and absolutely beautiful traditional ski resort. With wooden chalets dotted around the resort and cable cars giving you an awe inspiring bird's eye view of the Tatras Mountains; Zakopane is not to be missed.
The great thing about this resort is that it caters to tourists all year around. During the summer season you can enjoy mountain climbing and hiking, along with skiing, and during the winter there are a huge amount of different sports to take part in. If you enjoy architecture, then this is absolutely not a destination that you will want to miss out on.
9. Levi – Go Skiing In Lapland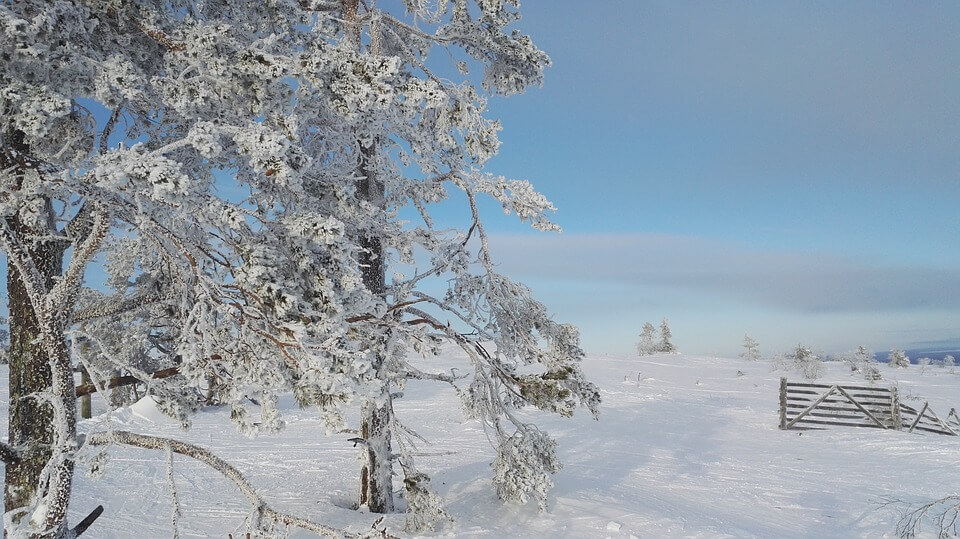 No ski destination list would be complete without a mention of the beautiful destination of Lapland. Levi is the biggest round the year ski resort in Lapland. Situated in the Levi Mountain range in Finland, this particular resort offers skiing, snowboarding, sledding; virtually every winter based sport you can think of.
As you can imagine, the views that Levi offers really are a once in a lifetime experience. With gorgeous wood cabins, beautiful street lighting and enough snow to last you a lifetime, this is one skiing destination that you should absolutely add to your bucket list, without a doubt.
So, there you have it, some of the best places to go skiing in Europe. Hopefully our ultimate guide has given you plenty of inspiration for the planning of your next skiing holiday!